France to cull more ducks over bird flu: minister
PARIS, Jan. 8 (Xinhua) -- France will slaughter hundreds of thousands of ducks in its southwestern region of Les Landes to prevent avian influenza contamination, Agriculture Minister Julien Denormandie said Friday.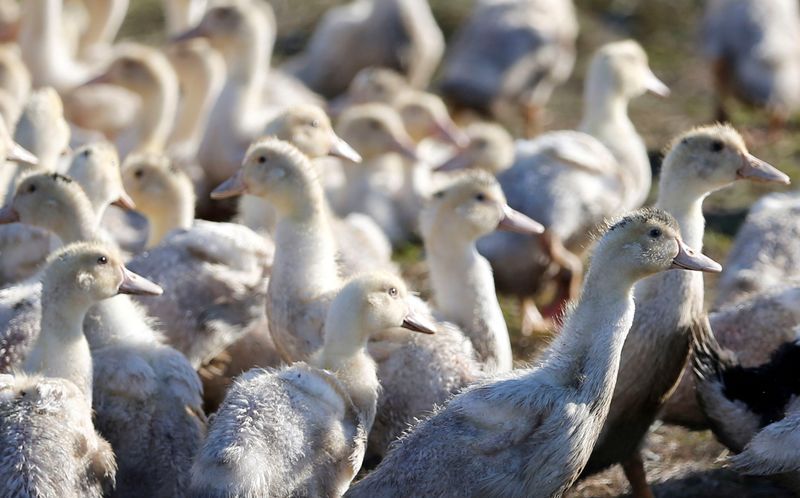 "Since December 20, about 400,000 ducks have been slaughtered in the Landes department...It will still be hundreds of thousands more (to cull)," Denormandie told France Bleu Gascogne regional radio.
The mass duck cull came after 119 outbreaks of highly pathogenic H5N8 avian influenza have been spotted on duck farms in the southwest of France, the minister said.
The H5N8 virus has been circulating rapidly in wildlife in Europe through migratory birds. It has never been detected in humans.
France is one of Europe's leading poultry breeders and main producers of foie gras. After the latest bird flu outbreak at the end of 2020, the country has imposed precautionary measures to prevent poultry contact with wild birds and restricted hunting in high-risk areas.
Several other European countries have also reported cases of infection, five years after a major outbreak prompted the slaughter of millions of ducks in France, French media reported.