Sudanese court rejects request to release former president al-Bashir on bail
KHARTOUM, Aug. 31 (Xinhua) - A Sudanese court on Saturday rejected a request by the defense team to release ousted president Omar al-Bashir on bail.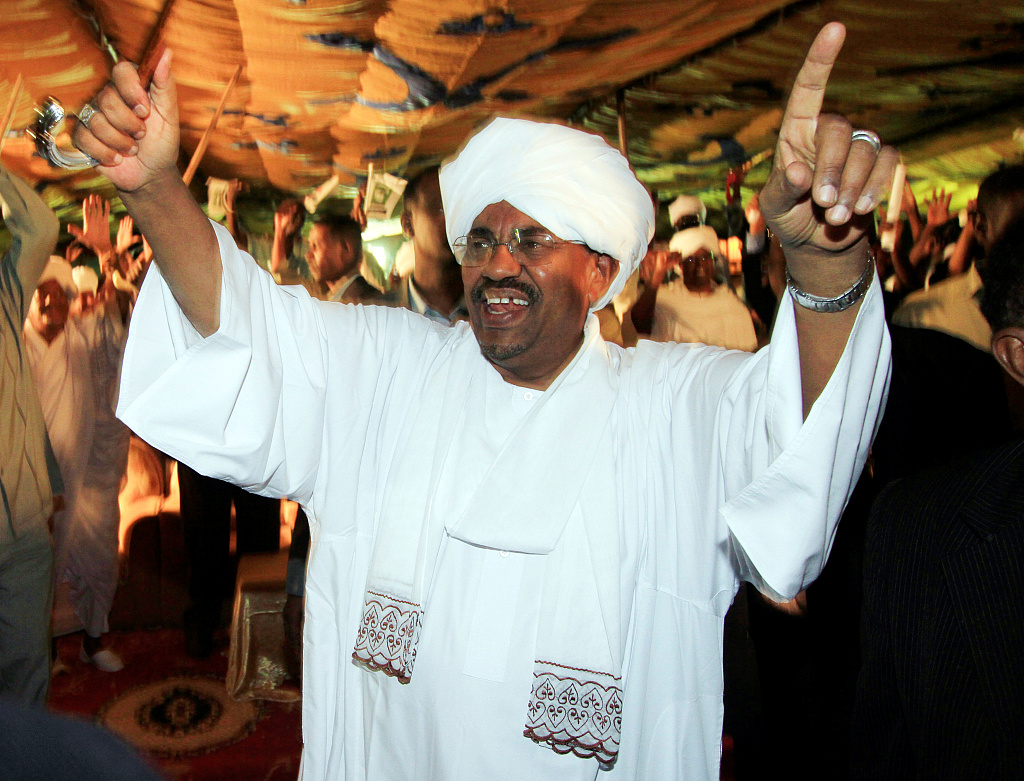 Omar al-Bashir (File photo: VCG)
"The court rejected a request we presented to release President al-Bashir on bail," Ahmed Ibrahim Al-Tahir, head of al-Bashir's defense team, told reporters.
The third session of al-Bashir's trial was held on Saturday at the court under tight security, where the former president faces charges of corruption.
Al-Tahir added that the next session of al-Bashir's trial would be held on Sept. 7.
The Sudanese army ousted al-Bashir on April 11 amid popular protests that erupted in December last year to protest against food price rises and demand for political changes.
Following his ouster, the General Prosecution in Sudan filed charges against al-Bashir related to corruption, possession of foreign currency and owning illicit wealth, after around 113 million US dollars in cash were found at his residence.