Chinese medics arrive in Cambodia to help fight against COVID-19
People's Daily app
1584929922000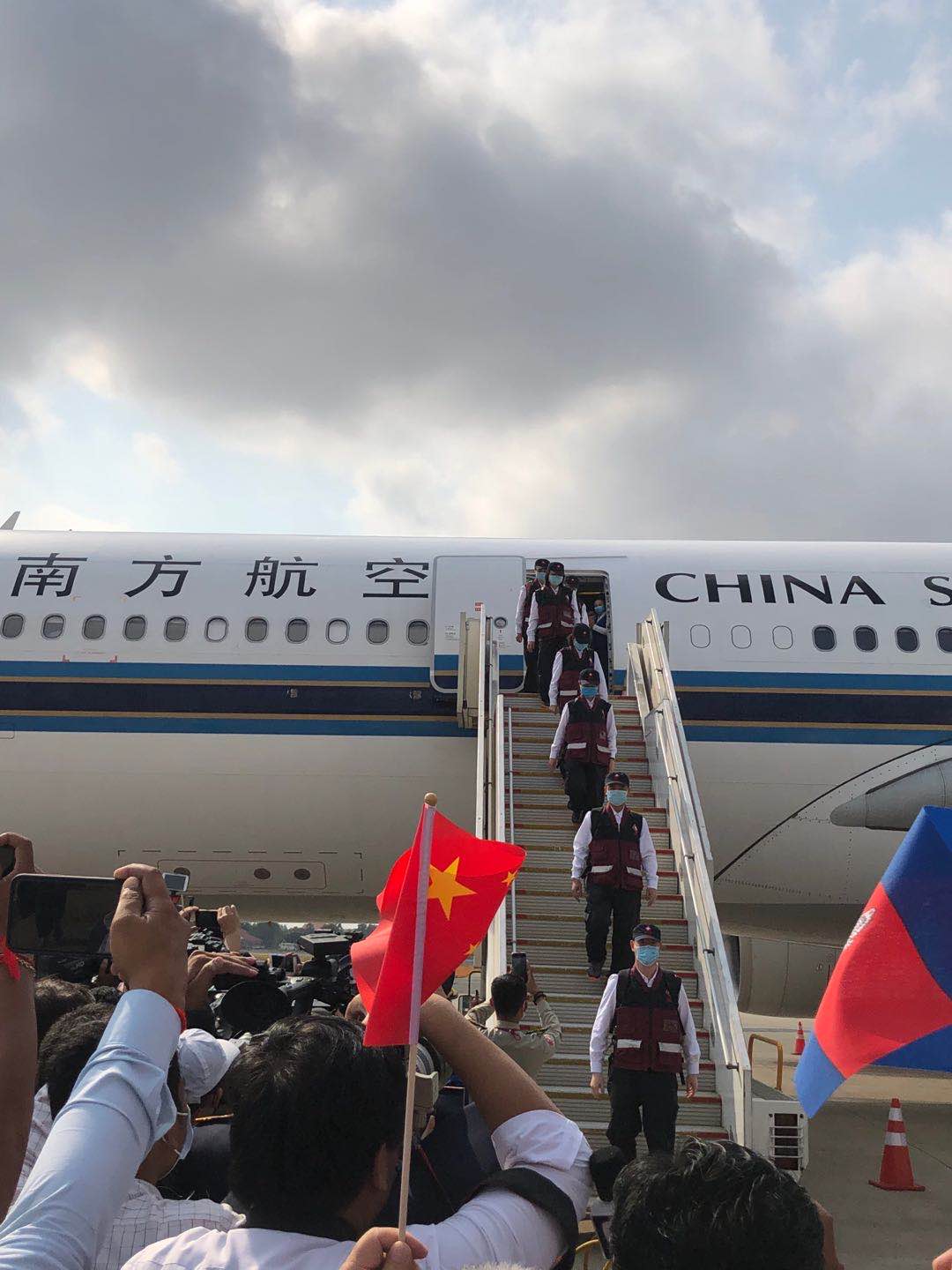 Photos: Provided to People's Daily
Bangkok (People's Daily) – A seven-expert Chinese medical team have arrived in Phnom Penh, capital city of Cambodia on Monday morning to help the country fight against coronavirus.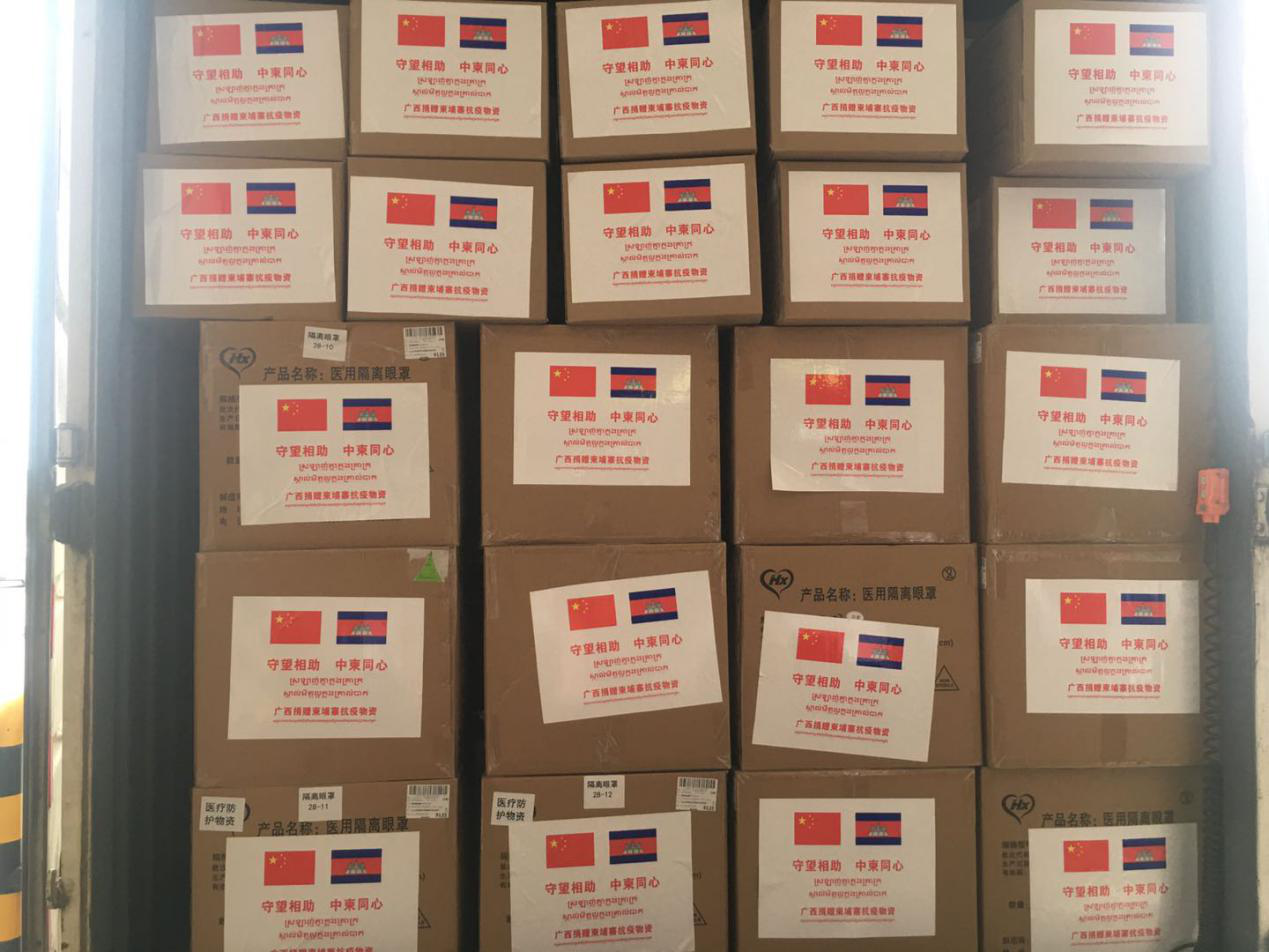 The medical supplies brought by Chinese medical team
As the first Chinese medical team sent to Southeast Asian countries, they also brought Cambodia medical supplies such as protective clothing, eye protection and medical masks. The team were welcomed by Cambodian Health Minister Mam Bunheng and Chinese ambassador to Cambodia Wang Wentian at the Phnom Penh International Airport.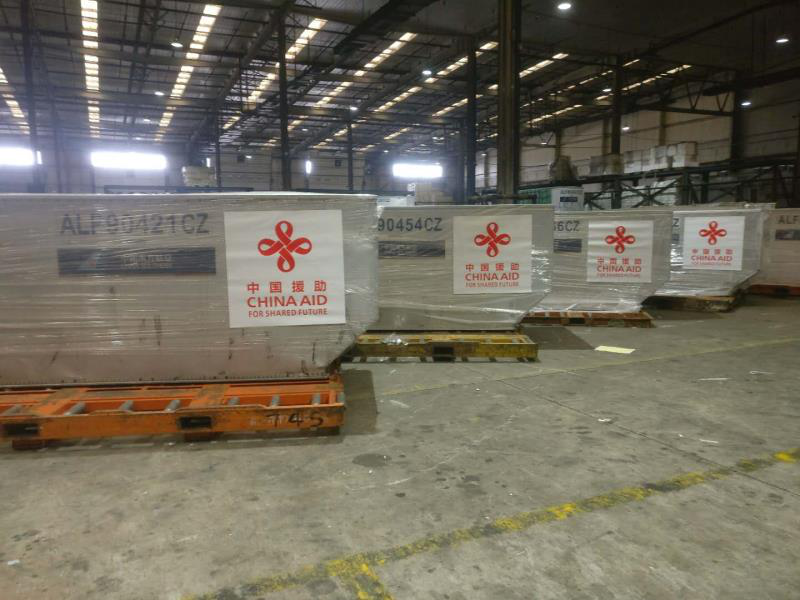 Ai Xiang, the head of the medical team, told to People's Daily that they will spend 15 to 30 days in Cambodia, especially in Phnom Penh. "We all work for the hospitals and medical institutions in south China's Guangxi Zhuang Autonomous Region, and as experienced Chinese experts, we will try our best to provide valuable advice to Cambodia." Ai said.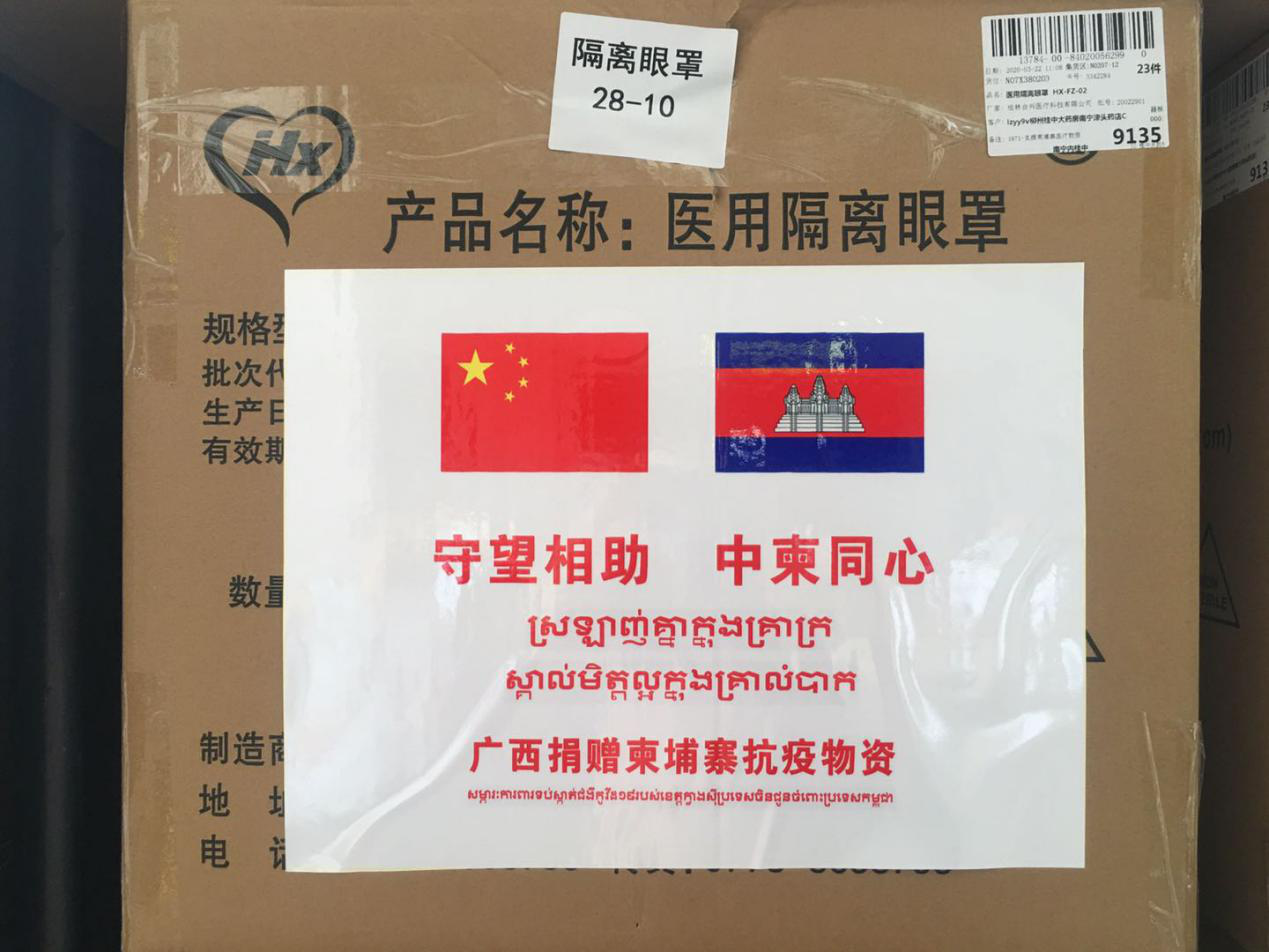 Cambodia Health Ministry spokesperson Or Vandine said to the local media that the medical team will share the Chinese experience in fighting with COVID-19 with Cambodia to actively help the country.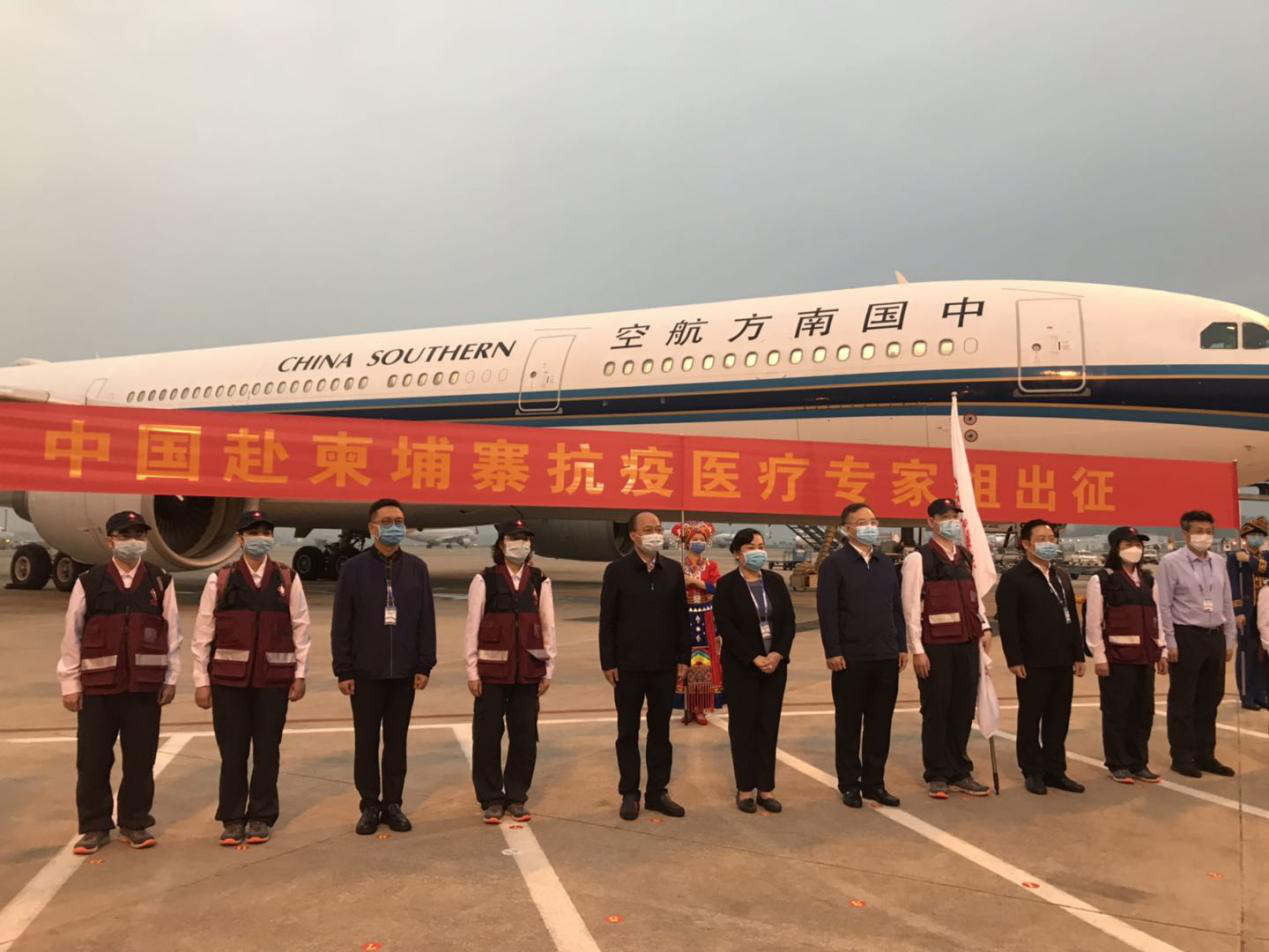 Cambodia has so far recorded a total of 84 confirmed cases of the COVID-19, and two of them have fully recovered, according to the Ministry of Health statement.