Germany's population stagnates for first time since 2011: Destatis
BERLIN, Jan. 12 (Xinhua) -- Around 83.2 million people were living in Germany by the end of 2020, according to estimates by the Federal Statistical Office (Destatis) published on Tuesday. It was the first time since 2011 that the country's population did not increase.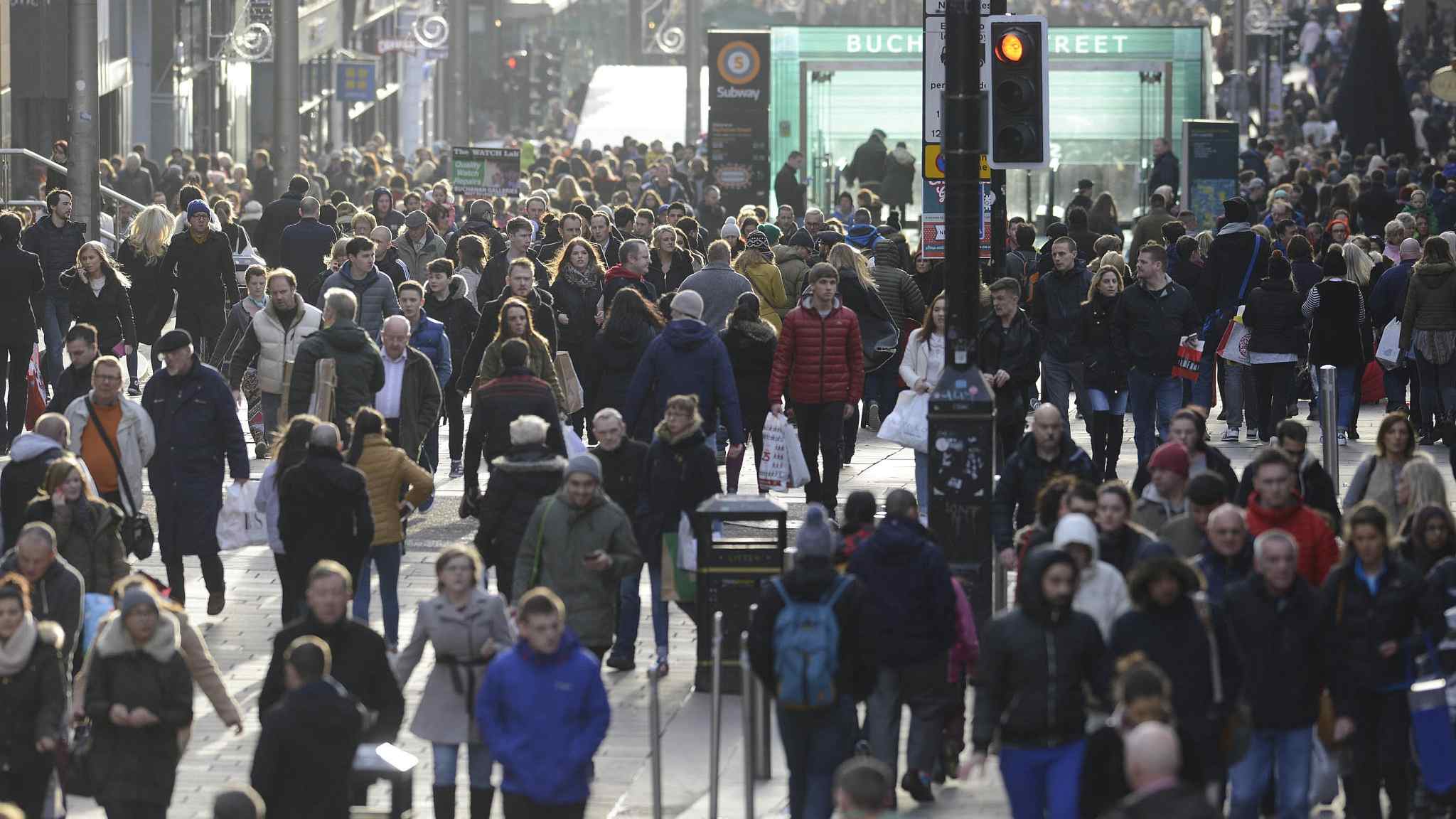 The number of births in Germany was slightly lower than in the previous year, while the number of deaths, which Destatis partly attributed to the COVID-19 pandemic, had risen noticeably.
Immigration numbers in Germany declined as well. In 2020, travel restrictions due to the pandemic and resulting economic consequences in particular had a "dampening effect on migration," Destatis noted.
Although German population has been generally growing for the past three decades, the growth was only based on net migration, meaning that immigration was higher than emigration.
"Without the migration surplus, Germany's population would have fallen since 1972 because more people died than were born in each year ever since," Destatis noted.
In the long run, Destatis expects the country's population to further shrink to around 80 million until 2050 in a moderate overall scenario concerning migration, birth rates and expected age.