DPRK says hopes for talking with US fading
A senior official of the Democratic People's Republic of Korea (DPRK) warned on Saturday that the hopes for talks with the United States are fading, and Washington should be blamed for pushing Pyongyang to reconsider its measures.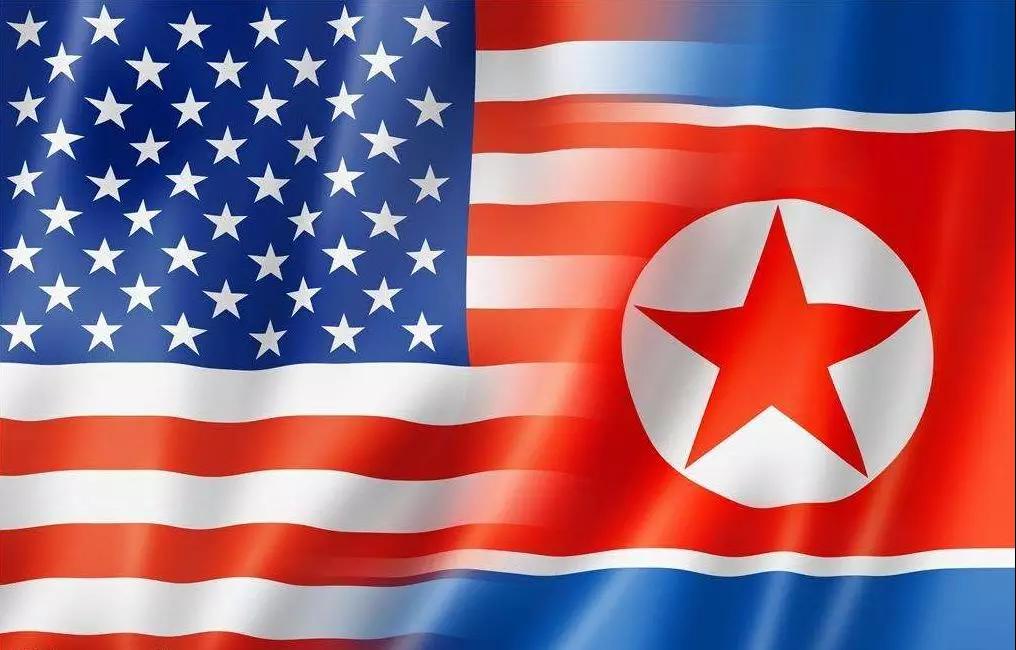 File photo from internet.
"Our expectations of dialogue with the U.S. are gradually disappearing and we are being pushed to reexamine all the measures we have taken so far," DPRK's First Vice Foreign Minister Choe Son Hui said in a statement released by the official Korean Central News Agency.
Choe accused U.S. Secretary of State Mike Pompeo of spewing unreasonable utterance by stating that the United States recognized that "North Korea's rogue behavior could not be ignored."
"What he uttered to seriously insult us by even using such phrase as 'rogue behavior' is just improper language, for which the U.S. administration will surely regret," Choe said.
"Pompeo has gone so far in his language and it made the opening of the expected DPRK-U.S. working-level negotiations more difficult. It, moreover, added to the Korean people's bad blood toward Americans," the statement stressed.
During their impromptu meeting at the inter-Korean border on June 30, DPRK top leader Kim Jong Un and U.S. President Donald Trump agreed to resume the working-level talks on the denuclearization on the Korean Peninsula that have been stalled since their no-deal summit in Hanoi in late February.