2020 deadliest year in US history due to COVID-19: report
WASHINGTON, June 10 (Xinhua) -- 2020 was the deadliest year in US history, primarily because of COVID-19, the Associated Press reported Thursday.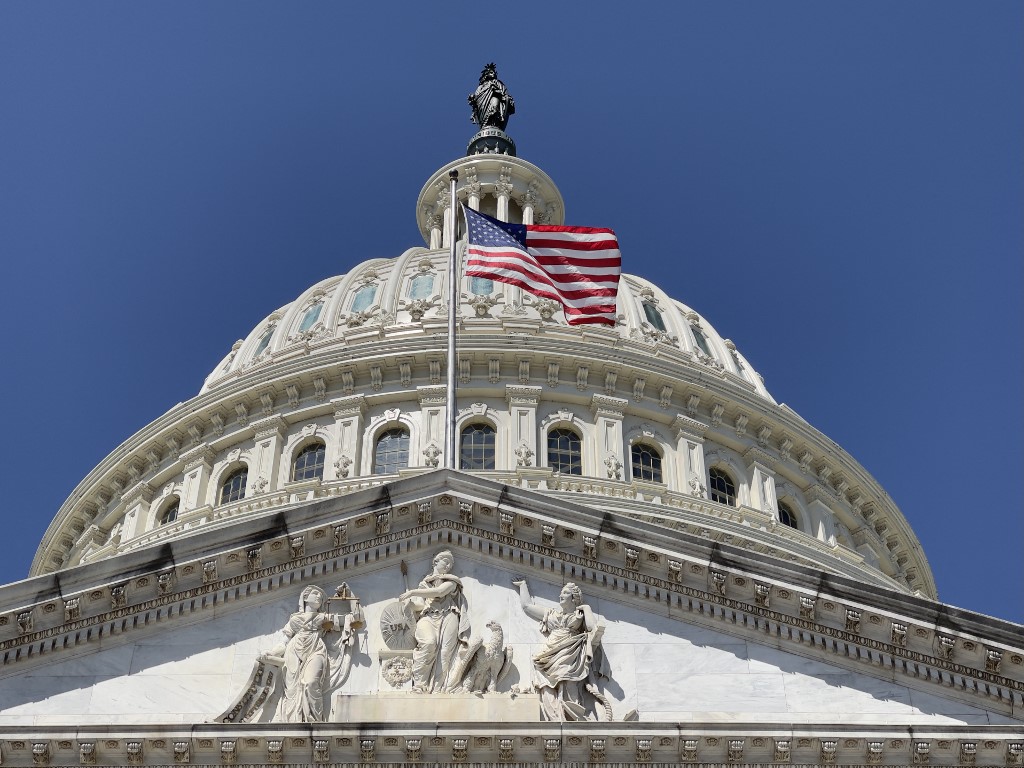 The United States saw remarkable increases in the death rates for heart disease, diabetes and some other common killers in 2020, said the report, citing researchers.
The death rates -- posted online this week by federal health authorities -- add to the growing body of evidence that the number of lives lost directly or indirectly to the coronavirus in the United States is "far greater than the officially reported COVID-19 death toll of nearly 600,000 in 2020-21," it said.
Experts believe a big reason may be that "many people with dangerous symptoms made the lethal mistake of staying away from the hospital for fear of catching the coronavirus," it analyzed.
"I would probably use the word 'alarming,'" the report quoted Tannaz Moin, a diabetes expert at the University of California, Los Angeles, as saying of the trends.