Laos reports two new coronavirus cases, totalling 18
People's Daily app
1586600802000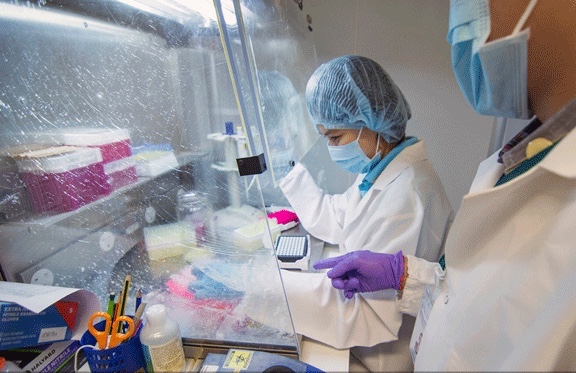 (Photo: Vientiane mai)
Bangkok (People's Daily) - Two new coronavirus cases were confirmed in Laos as of Saturday afternoon, according to a statement from the country's health ministry. The two new coronavirus cases are Vientiane citizens who had close contact with other infected case.
The total number of infections has risen to 18 and all of the patients have been hospitalized. No deaths have been reported yet.
The Laos government restricted traffic and activities last Friday to control the pandemic, and banned people from entering or leaving the country until April 19.