9 armed robbers killed in Botswana
GABORONE, Feb. 23 (Xinhua) -- Nine armed robbers were killed in an exchange of fire with police in Botswana's capital city Gaborone on Wednesday, according to the police.
Eleven armed men attacked and robbed a Security Systems Cash-In-Transit motor vehicle worth over 986,000 pula (85,900 U.S. dollars) at the Main Mall, Dipheko Motube, assistant commissioner of the police and public relations officer, said in a statement.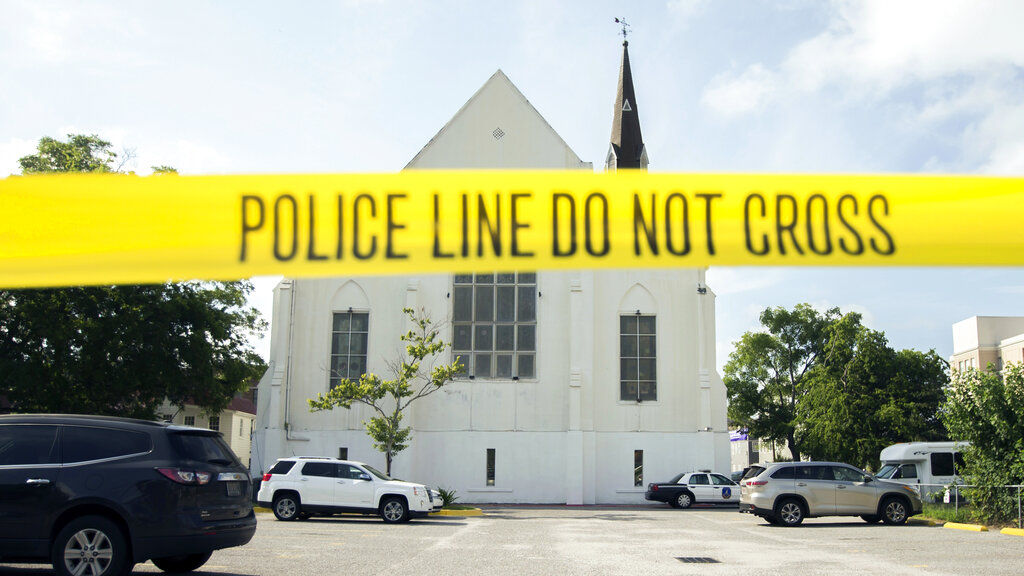 The robbers fled the scene and were later followed and confronted by the police. A 30-year-old Botswanan woman was arrested in the process.
Four pistols and an AK 47 assault rifle were found in the possession of the robbers, Motube said, adding that an undisclosed amount of cash was recovered.