US targeted another Iranian official in Yemen on the day of Soleimani killing: report
People's Daily app
1578688661000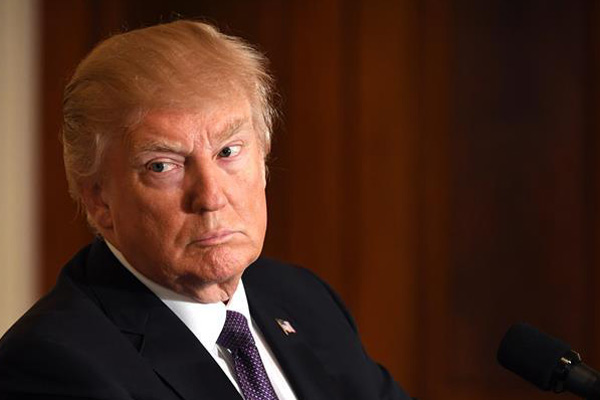 (Photo: China Daily)
Washington DC (People's Daily) -- The US military reportedly planned to kill not only Iranian General Qassem Soleimani, but also another Iranian official in Yemen.
According to the Washington Post, US officials said on the day the US military killed the top Iranian commander in Baghdad, US forces also carried out another top secret mission against Abdul Reza Shahlai, a senior Iranian military official in Yemen.
Shahlai is a key figure in Iran's elite Quds force in Yemen.
According to the newspaper report, the unsuccessful operation may indicate that the Trump administration's killing of Soleimani was only part of a broader operation than previously explained.
Analysts believe that this may prove that the US strike against the Iranian general was illegal.
Earlier, Democrats criticized the Trump administration for launching the strike without notifying the US House of representatives. Administration officials claimed that Soleimani was planning an attack on Americans.
Until now, there was no evidence to support this argument. The secret operation in Yemen may be a slap to the Trump administration.
Yesterday, the US House passed a resolution restricting the president's power to wage war against Iran.