Hackers hit Bulgaria's national revenue agency: official
SOFIA, July 16 (Xinhua) -- Unknown hackers have illegally penetrated the network of Bulgaria's National Revenue Agency (NRA) and gained access to about 3 percent of the information contained there, an official said here on Tuesday.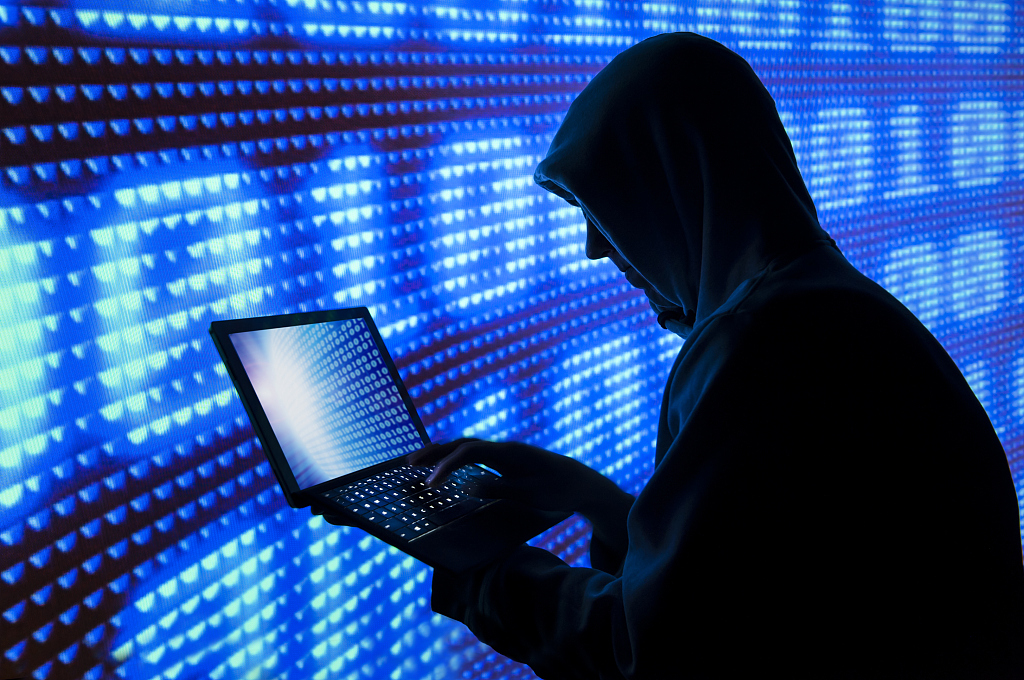 (File photo: VCG)
Hacked information included data about natural and legal persons, and declared and paid taxes, Rossen Bachvarov, head of NRA's Communication Directorate, said at a press conference.
"This unauthorized access was gained through vulnerability in one of the electronic services provided by the NRA, namely the refund of VAT paid abroad, so-called VAT refund," Bachvarov said.
"Through this vulnerability, unauthorized access to about 3 percent of the information contained in the NRA databases has been gained," he said, adding that the vulnerability has already been fixed.
The unauthorized access was detected on June 29 by the NRA's information security unit, he said.
Relevant Bulgarian authorities are working on investigating the crime, he added.
"We have some indications that it was an attack outside the territory of Bulgaria. That's all we're authorized to tell you. We have more data, but we cannot share them publicly at this stage," Bachvarov said.
Atanas Ianev, head of NRA's information technology directorate, said in turn that the agency has more than 60 databases. "We are talking about breaking into one of them," he said.
There are no identified vulnerabilities in other NRA information services, Ianev said.