1 dead, 11 unaccounted for as S.Korean fishing boat catches fire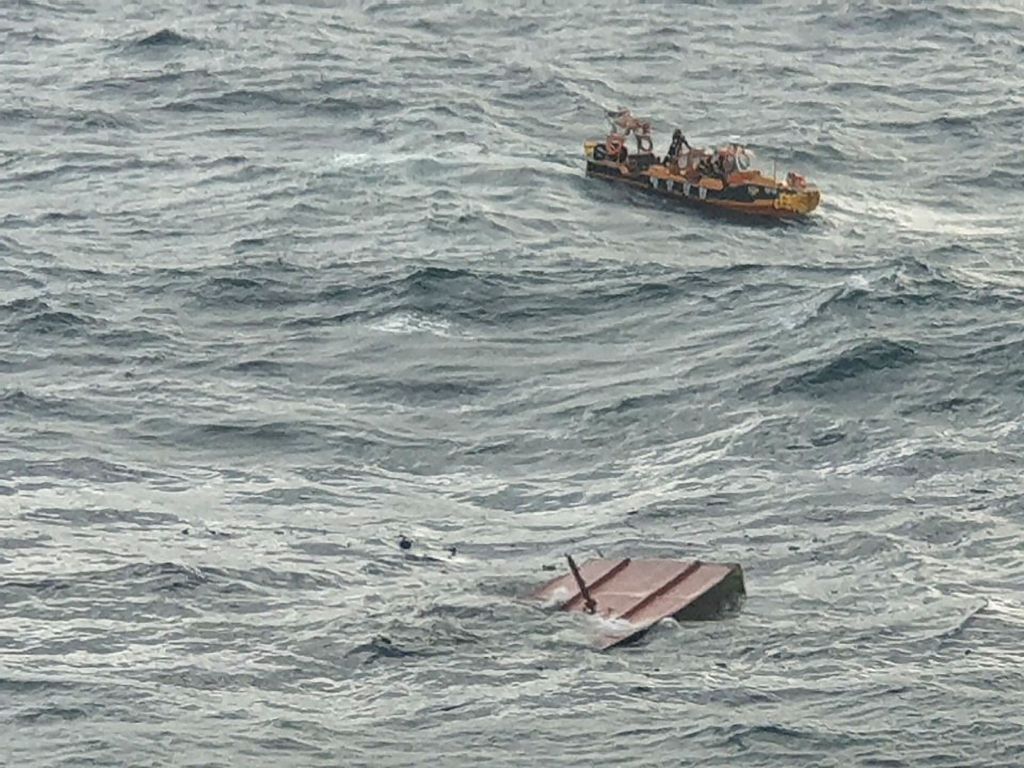 (Photo: VCG)
SEOUL, Nov. 19 (Xinhua) -- One sailor was confirmed dead, and 11 others unaccounted for, as a South Korean fishing boat caught fire on Tuesday in waters west of the country's southern resort island of Jeju, according to local media reports.
The 29-ton fishing vessel caught fire in waters some 76 km west of a small island, which is located near Jeju Island. It was reported to police at about 7:05 a.m. local time.
A 60-year-old South Korean sailor was found in waters some 7.4 km south of the accident scene about three hours later, and airlifted to a hospital in the island.
The crew member was confirmed dead at the hospital as he had no signs of breathing and pulse while suffering a severe burn.
The other 11 sailors, including five South Koreans and six Vietnamese, were still unaccounted for.
The Navy and Coast Guard vessels, helicopters and aircrafts as well as civilian boats were mobilized, but search and rescue operations had difficulty because of high waves and strong winds.