Israeli army confirms rocket fired from Gaza at southern Israel
A rocket was fired from the Gaza Strip into Israeli territory for the second time in one week, the Israeli army said in a statement, adding that the rocket triggered sirens in the areas near the besieged Palestinian enclave.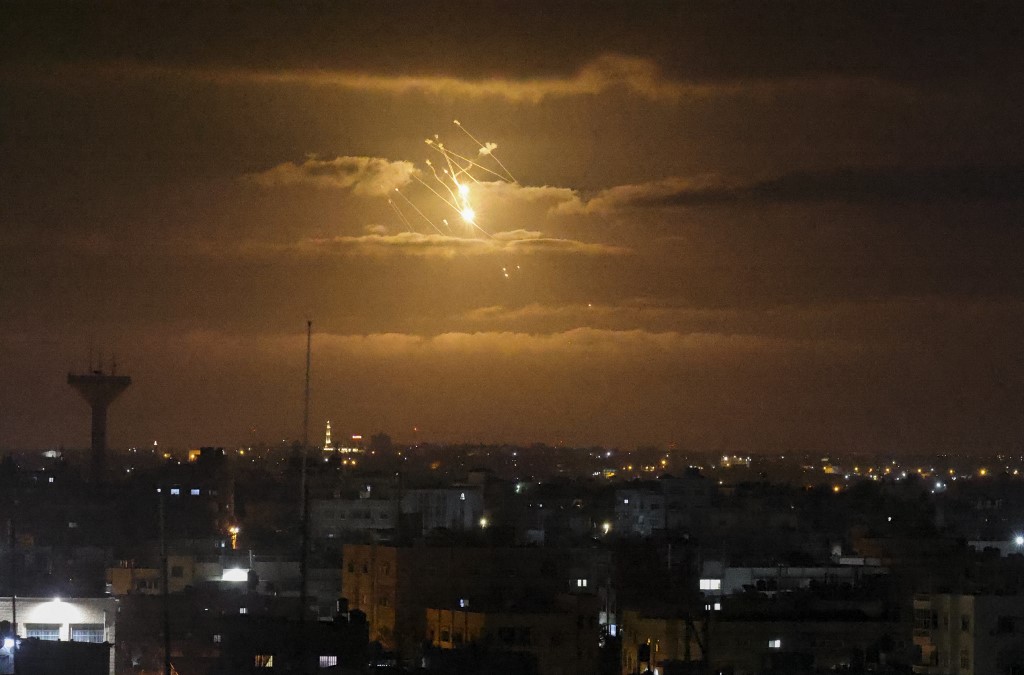 The rocket landed in the southern Israeli town of Sderot on Wednesday night and was not intercepted by Israel's aerial defense system, according to Israeli police.
Local media said a house was damaged by shrapnel.
No group has claimed responsibility for the attack.