Report finds stark disparities in COVID-19 impact
People's Daily app
1631620768000
The disparities caused by COVID-19 remain stark. Those who have been hardest hit by the pandemic will be the slowest to recover. Long-term investments are needed to ensure an equitable recovery, said a report.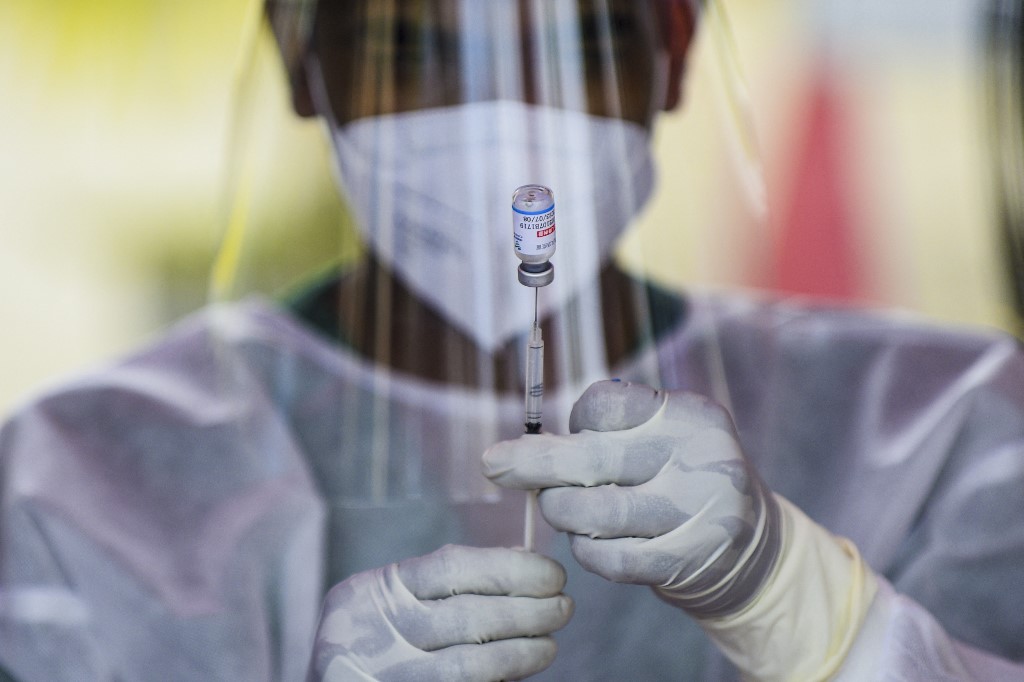 The fifth annual Goalkeepers Report was launched Tuesday by the Bill and Melinda Gates Foundation. It features an updated global dataset illustrating the pandemic's impact on progress toward the United Nations Sustainable Development Goals (Global Goals).

Due to the pandemic, an additional 31 million people were pushed into extreme poverty in 2020 compared to 2019. While 90% of advanced economies will regain pre-pandemic per capita income levels by next year, only a third of low- and middle-income economies are expected to do so, the report predicted.
In the report, it mentioned that averting the worst-case scenarios is commendable, yet it's not enough. To ensure a truly equitable recovery from the pandemic, long-term investments in health and economies are needed.
"(The past year) has reinforced our belief that progress is possible but not inevitable," the report said. "If we can expand upon the best of what we've seen these past 18 months, we can finally put the pandemic behind us and once again accelerate progress in addressing fundamental issues like health, hunger, and climate change."