US jobless claims drop last week
WASHINGTON, July 25 (Xinhua) - The number of initial jobless claims in the United States decreased last week, according to a report released by the US Labor Department on Thursday.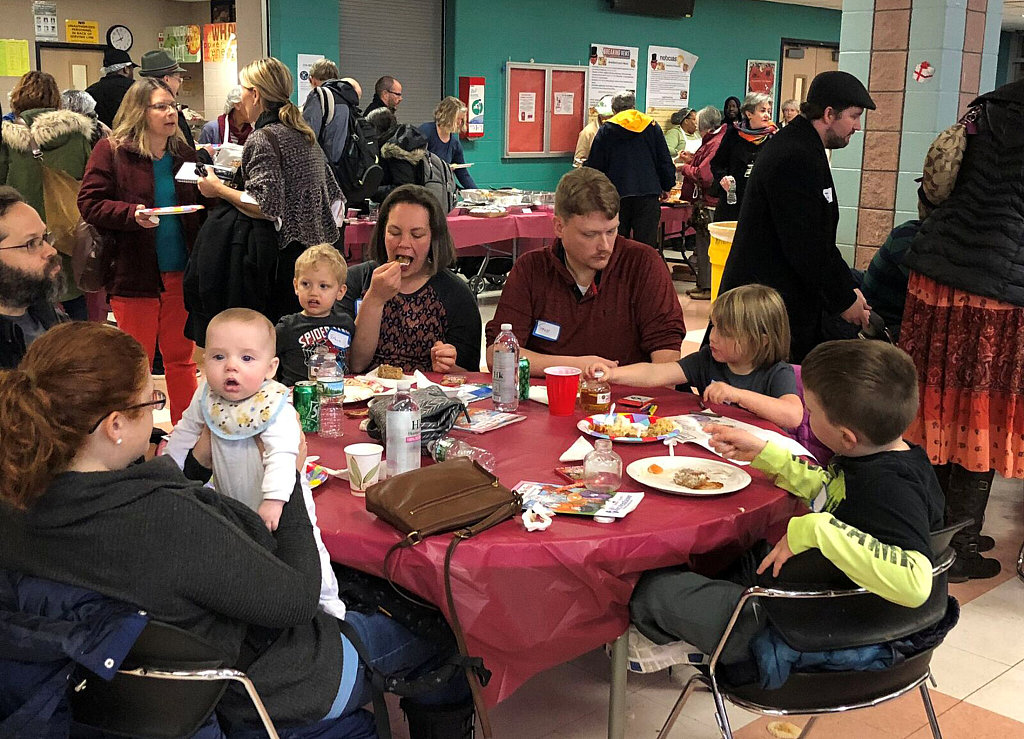 Furloughed government workers, contractors and their families attended a free community dinner donated from families and community organizations during the partial US government shutdown at Montgomery Blair High School in Silver Spring, Maryland, US, January 11, 2019.(Photo:VCG)
In the week ending July 20, the number of Americans filing for state unemployment benefits decreased by 10,000 to 206,000.
The report also showed that the four-week moving average of initial claims, a measure of labor market trends by ironing out week-to-week volatility, decreased by 5,750 to 213,000.
As a leading indicator of the US unemployment status, a lower reading in jobless claims indicates lower overall layoffs. The reading of jobless claims remained below the 300,000 threshold, signaling a tight labor market in the United States.
For a bigger picture of US labor market, American employers added 224,000 jobs in June, and the unemployment rate edged up to 3.7 percent, the US Bureau of Labor Statistics reported on July 5. The bureau is scheduled to release the employment situation report for July on Aug. 2.