Complacency may put South Africa through second wave of COVID-19; minister warns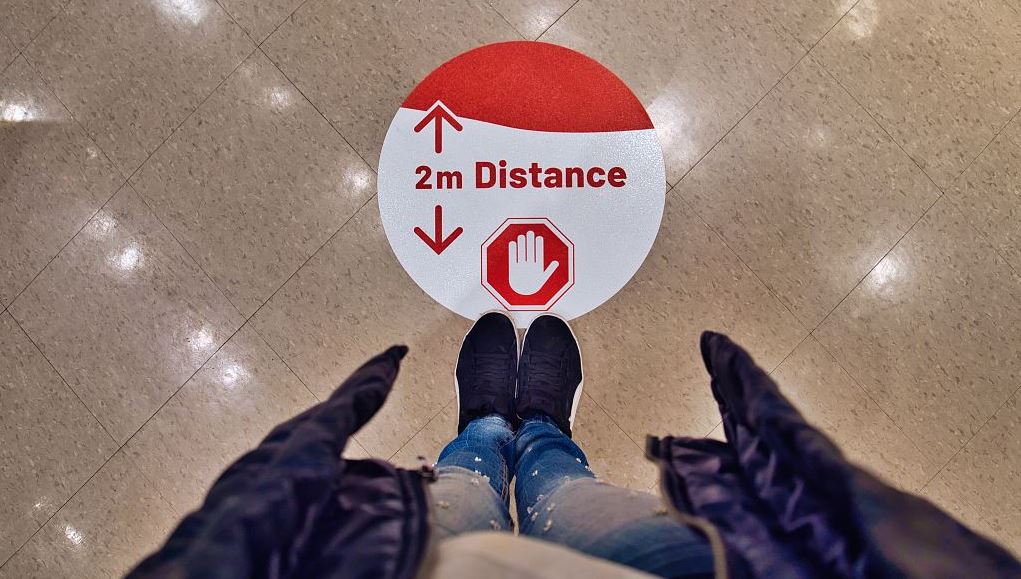 South Africa's fight against COVID-19 is well on course, but the country may face a second wave of infections if citizens become complacent in the fight against the virus, Health Minister Zweli Mkhize warned on Monday.
The country is the hardest-hit by the pandemic in Africa, having registered 692,471 infections and 17,780 deaths.
"It's a straightforward issue, that we cannot tell whether we will get a second wave or not but the risk is there. At this moment, we have not seen a rise that is indicating there is a second wave but we can't say people must be complacent," local eNCA broadcaster quotes the minister.
The minister urged South Africans to adhere to the health guidelines aimed at curbing further spread of the virus, including wearing face coverings and practicing social distancing.
South Africa's caseload is the eleventh-highest in the world.
The latest warning by Mkhize came as the World Health Organization (WHO) noted that it was seeing an increase in the number of reported cases of COVID-19, especially in Europe and the Americas.
WHO Director-General Tedros Adhanom urged the world to continue adhering to the health guidelines because "those measures continue to be our best defence against COVID-19."