Canadian plane crash leaves 3 dead, 4 missing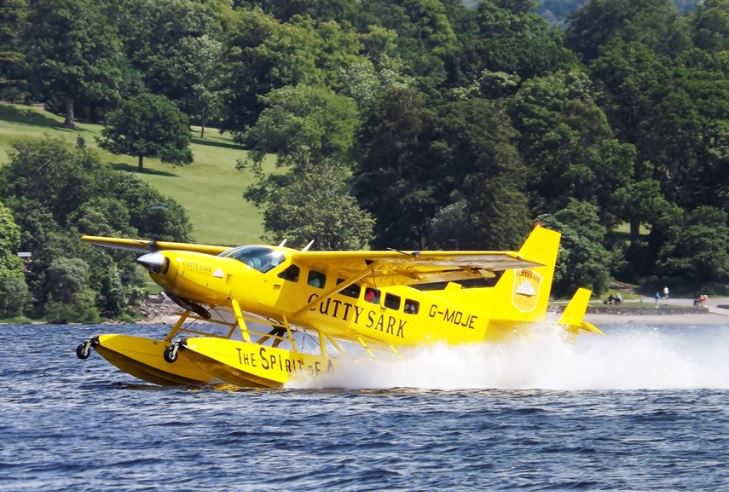 (Photo: Agencies)

OTTAWA, July 16 (Xinhua)-- Three people were killed and four others are missing after a float plane crashed in Newfoundland and Labrador province in eastern Canada on Monday night, according to CTV Tuesday.
The plane left a fishing lodge near Schefferville in Quebec province Monday and was flying to a remote fishing camp on Mistasin Lake near the crash site.
Seven people, including four fishermen and two guides as well as the pilot, were aboard the plane of Air Saguenay when it crashed in northern Labrador.
The Royal Canadian Navy found the wreckage of the float plane early Tuesday morning.
The navy rescue crews are still searching the area Tuesday afternoon, looking for the missing.