China, US should redefine tech ties for the next 40 years: experts
"President Xi Jinping and Joe Biden should redefine and launch a fused Sino-U.S. tech ties for the next 40 years, while technological Cold War will only make this world less peaceful, less prosperous and insecure," said a U.S. expert on Saturday in Beijing, China.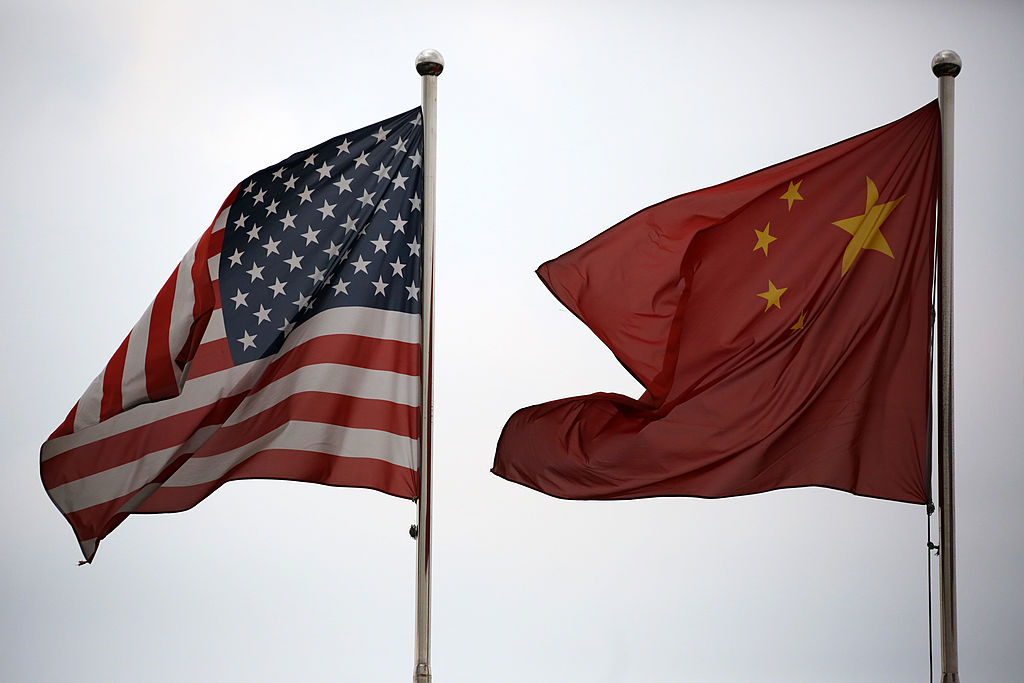 The New York Times' foreign affairs Op-Ed columnist Thomas Friedman made the remarks when discussing global technological innovation with other experts from the world in the China Development Forum (CDF), a high-level business gathering hosted by a foundation under the State Council.
Friedman said that over the last four decades, ever since the two countries established a diplomatic relationship, China and the U.S. have enjoyed a good relationship of technological and innovative cooperation. China mainly sold consumer and household products to the U.S. while the latter exported higher-value products like computer and software in return. Considering the booming Chinese economy and technological breakthroughs, it's time to redefine the new era of Sino-U.S. tech relationship.
As author of "The World Is Flat", one of the bestsellers on globalization, Friedman said the pandemic has taught us the world is so fused and interconnected now, thus a technological Cold War will only make our home less peaceful, less prosperous and more insecure.
Disagreeing with Trump's ban on Chinese IT giant Huawei, Friedman brought about the concept of dual-use technology. "Because we are putting intelligence into everything now, into your car, your toaster and many other daily facilities, every technology has the potential to serve military intelligence."
On the Chinese side, Xue Lan, dean of Schwarzman College, Tsinghua University, emphasized that China and the U.S. should jointly regulate new rules for the Sino-U.S. tech collaboration, rather than one side obeying mandatory regulations set by the other.
During the past 40 years, thanks to China's opening-up and reform policy, American innovators have been welcomed to the fast-growing Chinese market and Chinese investors allowed opportunities to run business in the U.S., shaping the two into the world's top economies. Therefore, a trade war is doomed to fail while only mutual respect and trust can bring a win-win solution, Xue added.
Friedman echos that to build a constructive China-U.S. relationship, each side needs to be cooperative and take actions. It may hurt sometimes but it's the only way out.