382 new COVID-19 cases in Saudi Arabia pushes total past 4,000
People's Daily app
1586635283000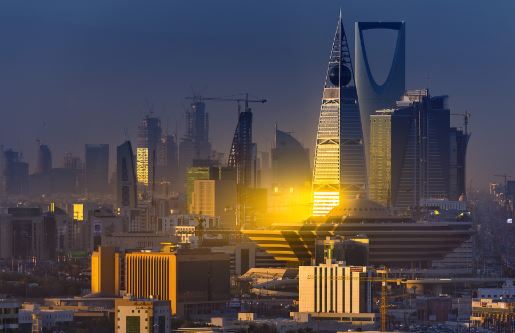 Al Faisaliyah Centre and Kingdom Centre in Riyadh, Saudi Arabia. (Photo: VCG)
Cairo (People's Daily) -- Saudi Arabia had 382 new COVID-19 cases and 5 new deaths on Saturday, raising the total number of confirmed cases to 4,033 and the number of fatalities to 52.
720 people have recovered so far, the country's Ministry of Health announced.

The ministry also noted that 70 to 80 percent of COVID-19 cases recently detected belong to expats, adding that the virus can infect all age groups.