Cyprus says ready to face impact of hard Brexit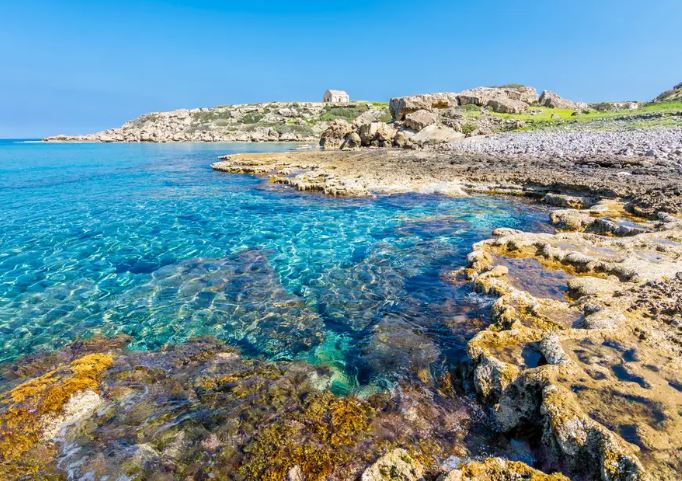 (Photo: Agencies)

NICOSIA, Aug. 16 (Xinhua) -- Cyprus is ready to face the impact of a no-deal Brexit, government spokesman Prodromos Prodromou said on Friday.
"A possible withdrawal of the United Kingdom from the European Union without an agreement on Oct. 31 will be damaging, but the government has taken all necessary measures to deal with such an eventuality," Prodromou said, when asked to comment on the British government's decision to lead the country out of EU with or without an agreement.
The spokesman said that Nicosia, along with all other EU countries, considers that there can be no other agreement than the one reached after arduous and long negotiations between the two parties.
Prodromou said that an agreement between Cyprus and the government of the United Kingdom in case of a hard Brexit is a good one, as it safeguards Britons living in Cyprus and Cypriots in Britain and also regulates the relations between the two countries.
He said that in case of a Brexit outside the general agreement between the United Kingdom and the European Union, the bilateral agreement between London and Nicosia must come into effect.
The agreement, beyond regulating the rights of Britons in Cyprus and Cypriots in Britain, also regulates relations between Cyprus and the British bases in Cyprus and the rights of about 11,000 Cypriots living or working within the British Sovereign Bases in Cyprus.
Britain retained two regions of Cyprus totaling 253 square kilometers as part of the 1960 Treaties leading to the independence of Cyprus from the colonial rule, which have the status of British soil, to use as military bases.