One dead, 17 injured after explosion on Russian bus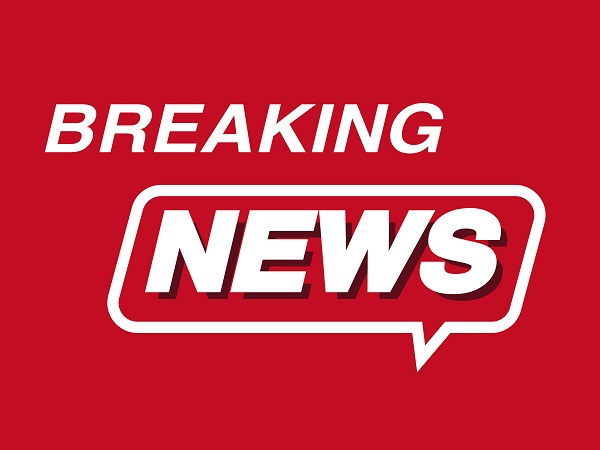 A woman was killed and at least 17 people injured in an explosion on a bus in western Russia, local authorities said early Friday.
The explosion went off when the bus was at a stop near a shopping center.
About 30 people are on the bus when the incident happened, the RIA said, adding that various possible causes were being investigated.