East Timor's COVID-19 cases rise to 24
People's Daily app
1588327595000
Bangkok (People's Daily) - East Timor on Friday confirmed the total of COVID-19 coronavirus case at 24 since the virus first arrived in the country in April.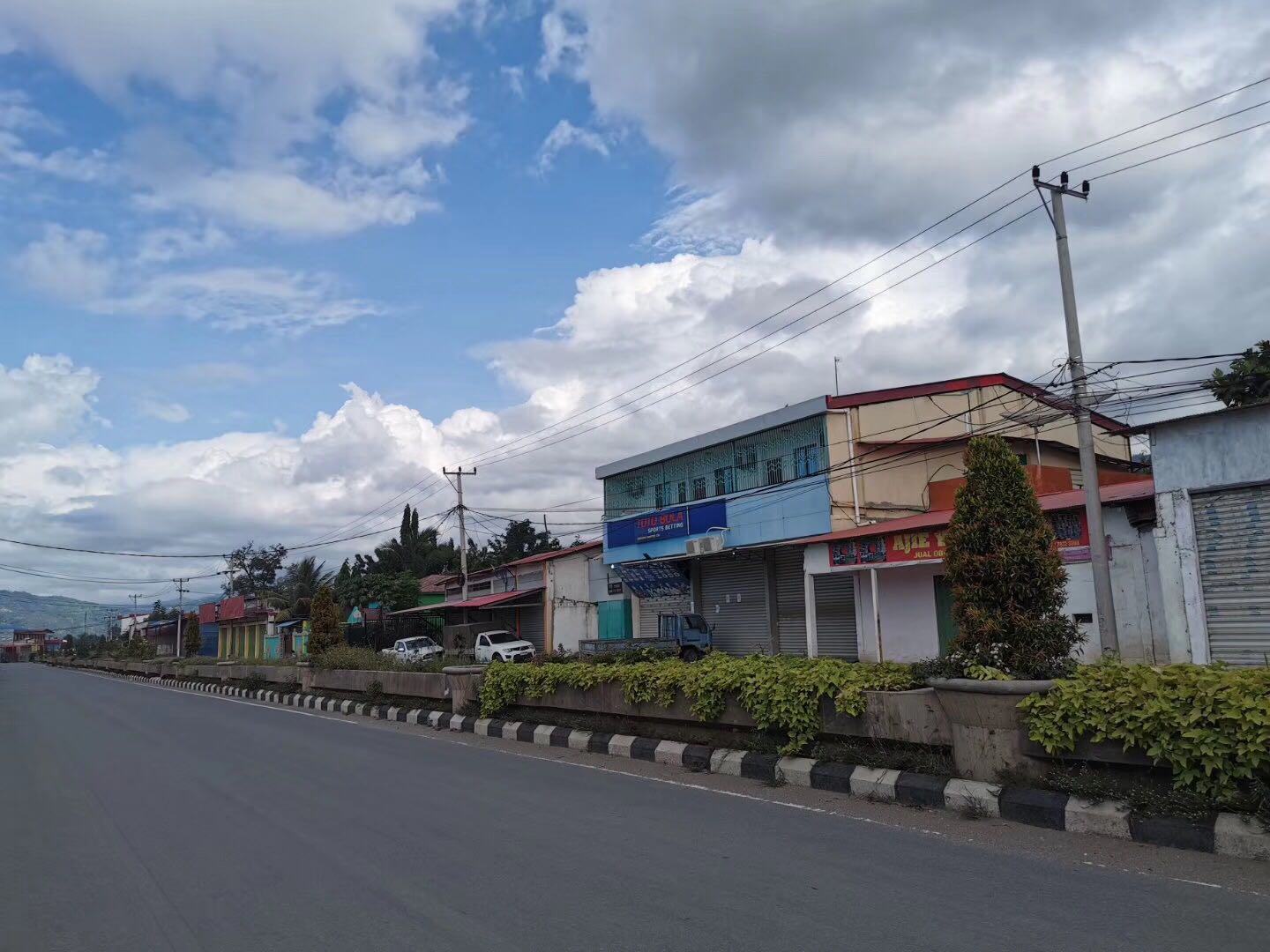 (Photo provided to People's Daily app)
A total of 18 patients remain hospitalized and 6 have recovered and returned home. No deaths have been reported yet, according to East Timor's Ministry of Public Health.
The newly diagnosed patients are still mainly cluster cases.
There are still 342 people in East Timor in quarantine, 61 people isolated at home, and 1,782 people have passed the isolation period.
East Timor entered a state of emergency on March 28 and is scheduled to end on May 27.