Aussie native plant to help fast tracking COVID-19 vaccine production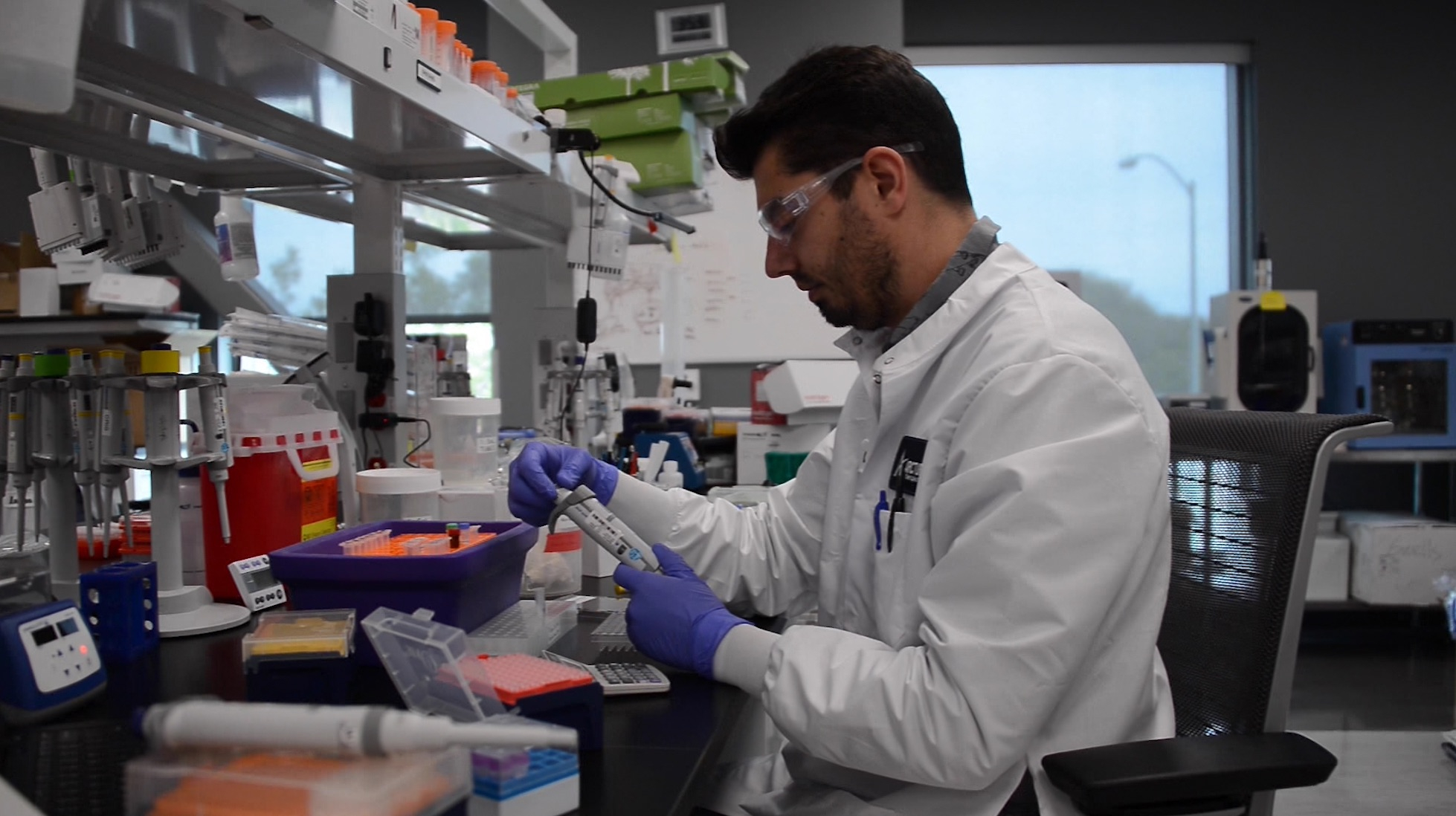 File photo
SYDNEY, April 8 (Xinhua) -- An ancient tobacco plant, native to Northern and Central Australia, could hold the key to fast tracking COVID-19 vaccine production, according to local scientists.
Lead researcher, Professor Peter Waterhouse from Australia's Queensland University of Technology (QUT), told Xinhua on Wednesday that the plant holds very unique properties.
"This is a very amazing plant -- what is special about it is that it seems to have lost its defense mechanism," Waterhouse told Xinhua.
"So when you put in the DNA instructions into plants, most of them will reject it, but this plant follows the instructions and produces the protein you want."
In the past the plant has been used for a wide spectrum of vaccines and antibodies, including Ebola.
According to Waterhouse, a vast amount of vaccines produced by the plant are ready to harvest in just three to four days -- without using sophisticated animal protein growing environments as conventional vaccine production methods do.
Sensing the urgency of fighting COVID-19, Waterhouse said they would release the entire chromosome-level genome sequence of this plant to relevant researchers instead of publishing in academic journals first.
"We are now making this unpublished information available to any team working on fighting the COVID-19 pandemic," Waterhouse said.
"This will allow them to 'tweak' the genome to produce better quality vaccines and therapeutics that are tailor-made for use in humans."