Vietnam's COVID-19 cases rise to 169
HANOI, March 28 (Xinhua) -- Vietnam's Ministry of Health on Saturday morning confirmed six new cases of novel coronavirus infection, one Danish and five Vietnamese, bringing the total cases in the country to 169.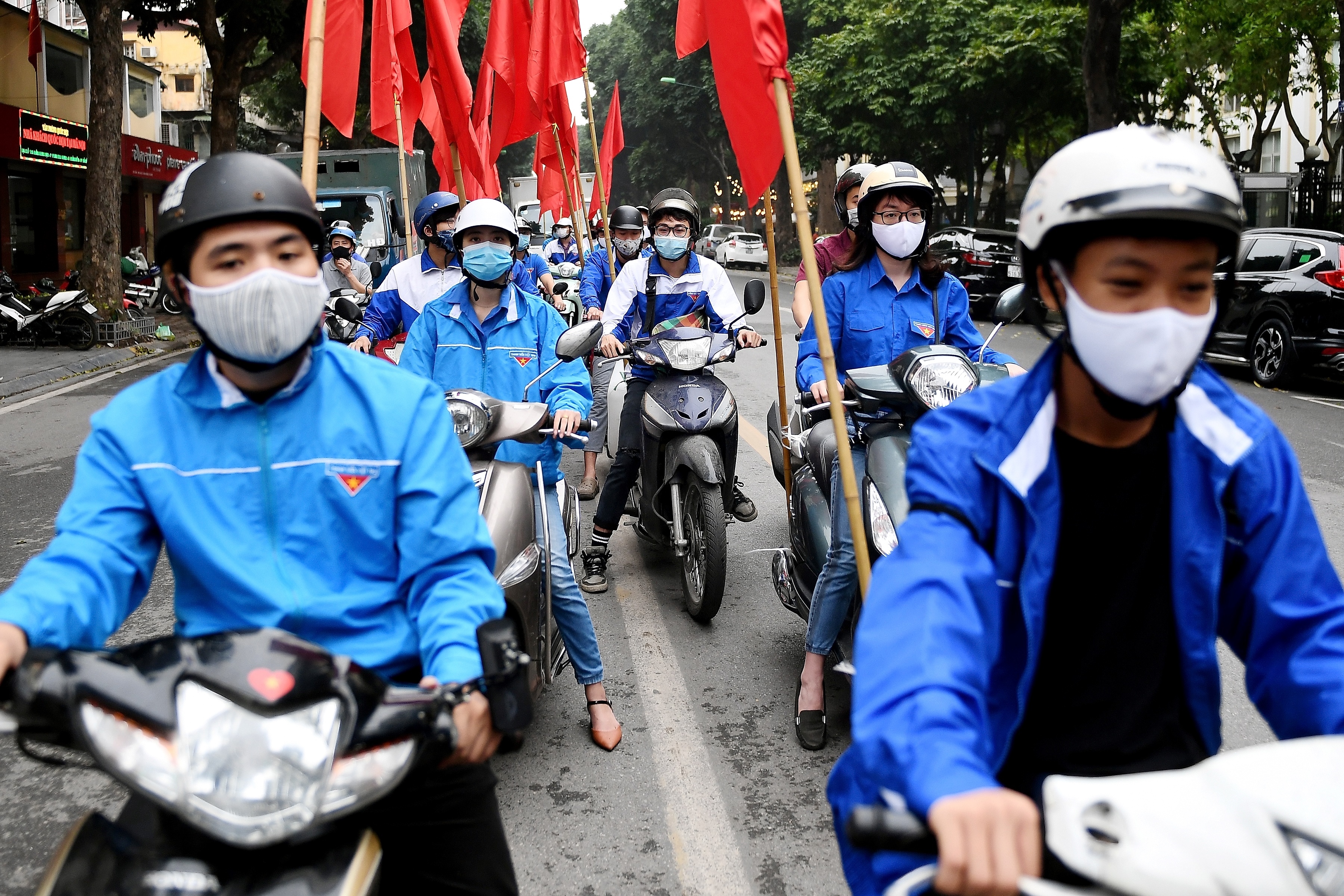 File photo: AFP
The Vietnamese cases include two people returning from Britain and two workers at a Hanoi-based hospital where several medical workers and patients have earlier been infected.

A total of 20 COVID-19 patients in Vietnam have been discharged from the hospital after full recovery, with no death from the virus reported in the country so far.
Vietnam has 3,215 suspected cases with over 75,000 being monitored and quarantined as of Saturday morning, according to the health ministry.