France's health director announces COVID-19 fatalities above 20,000
People's Daily app
1587408627000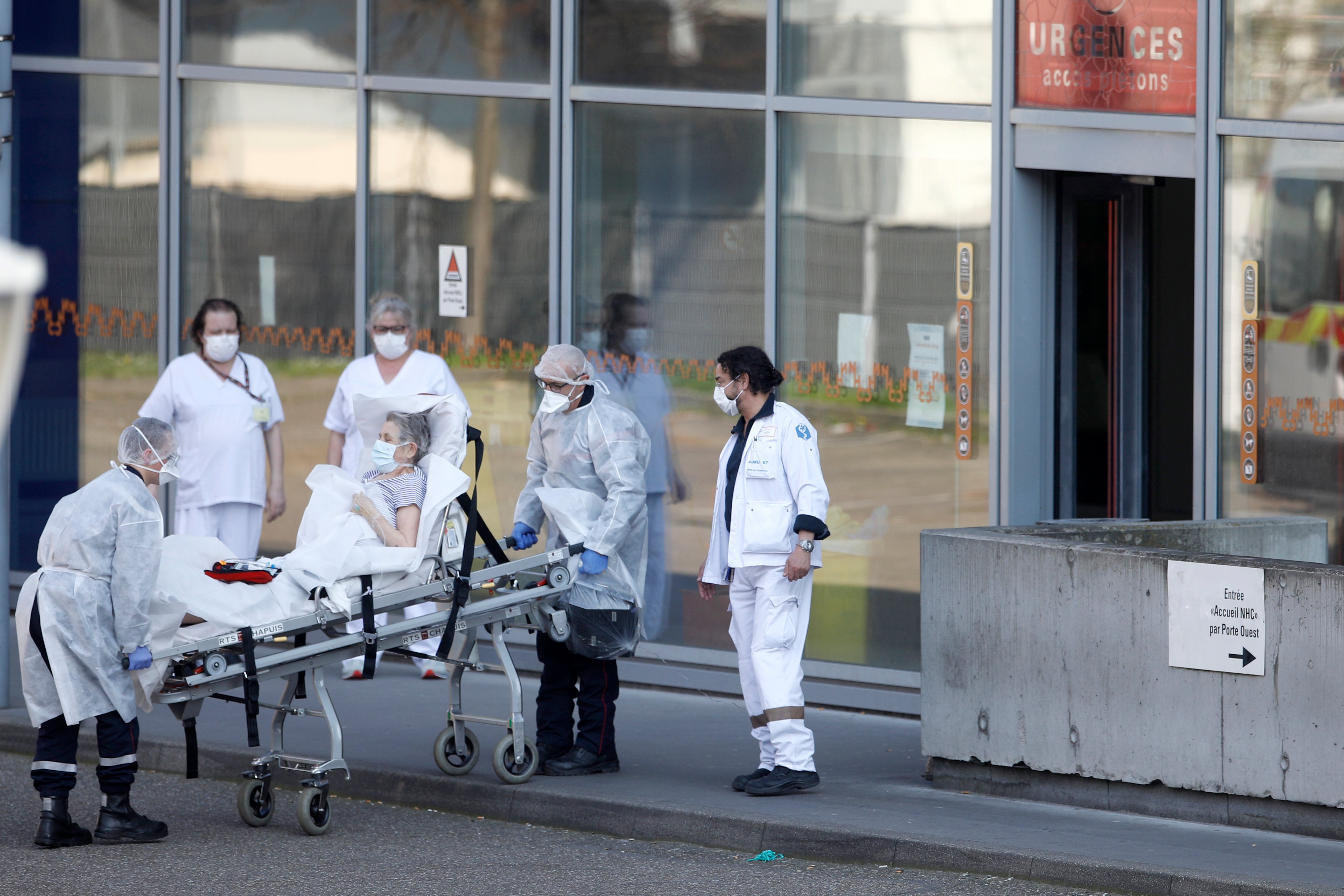 An elderly woman is admitted at an emergency room at a hosptial in Strasberg, France on March 19, 2020. (Photo: AP)

Paris (People's Daily) -- France's Director General of Health, Jérôme Salomon, said on Monday during his daily press conference the country has recorded 20,265 COVID-19 fatalities, with 547 since yesterday.
The death toll includes 12,513 in hospitals and 7,752 in social and medico-social establishments.
France is the fourth country to record over 20,000 fatalities from the pandemic and has the fourth-highest death toll worldwide.
On Monday, France also confirmed 114,657 active cases, including 30,584 that are being treated in hospitals.
The drop in resuscitation rates was confirmed for the 12th consecutive day, with 5,863 people in serious condition.
Additionally, 37,409 patients have been discharged from hospitals since the pandemic started.