Fire breaks out at southern Spain's airport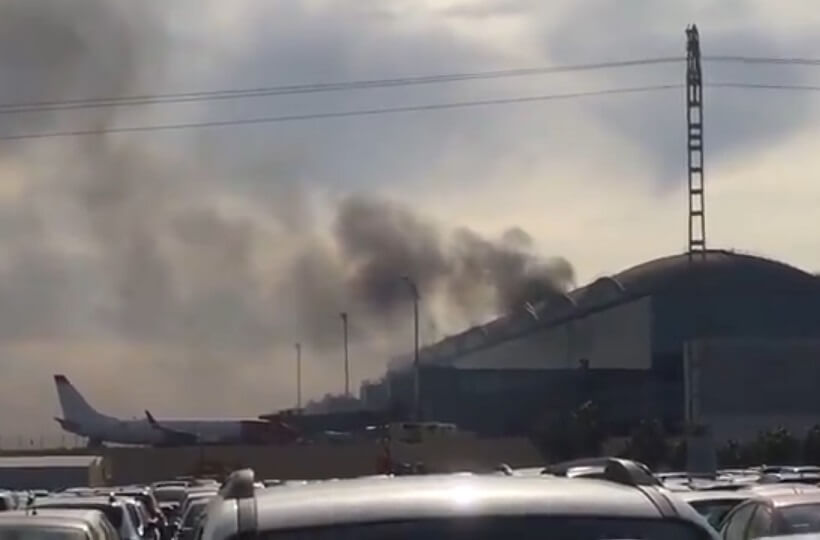 File photo: CGTN
Flights were delayed or diverted and passengers evacuated on Wednesday after a fire broke out on the roof of Alicante airport in southern Spain, local media reported.
The fire had raged for half an hour before airport firefighters put down the blaze. There were no injuries, local media said.
The cause of the fire is not yet known.