Germany's COVID-19 lockdown measures beefed up to tackle resurgence
Germany's COVID-19 restrictions have again been extended. The decision follows a meeting between Chancellor Angela Merkel and the country's 16 state premiers.
The current measures were due to expire on January 10 but that date has now been moved to January 31 on account of a stubbornly high infection rate.
It means that across Germany, non-essential shops, bars, restaurants, cafes, cinemas, gyms and theaters will continue to remain closed.
School pupils will not return to in-person learning, with classes instead being online.
In some places, the rules have been strengthened even further. In areas with particularly high infection rates, people are being told to only leave home for essential reasons, and even then to stay within a 15km radius of their house.
Domestic tourism continues to remain effectively banned, with hotels told not to take bookings for holidaymakers.
And for international travelers, there is a new "double test" strategy to enter the country. It means visitors from high-risk areas will need to present a negative test on arrival and another negative result after five days.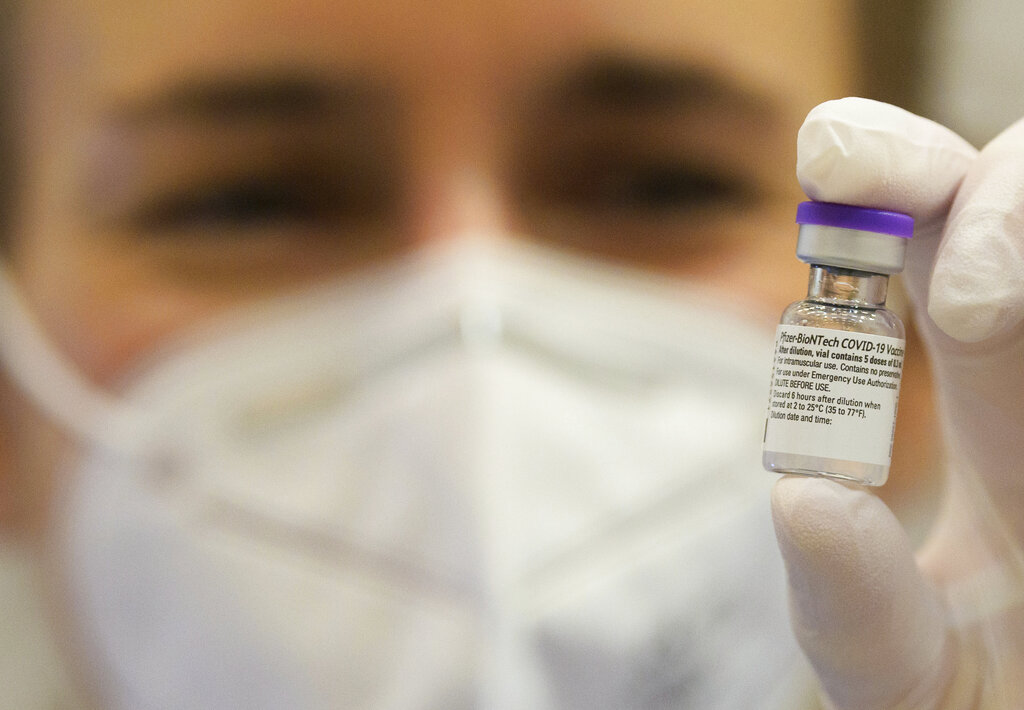 Merkel gets agreement from states
Announcing the measures, Merkel said the tough restrictions were necessary to tackle new and emerging virus hotspots.
"In view of the hotspot strategy, counties with an incidence of over 200 infections, we have decided on another measure, namely to restrict the radius of movement to 15km around the place of residence, unless there is a good reason," she said.
"Good reasons are, of course, doctor's appointments or [going to] workplaces, but we are particularly concerned here that day-trip excursions do not constitute a good reason. You know what was going on in certain regions when it snowed and how many contacts were made there, this must be prevented."
Vaccine deliveries
The restrictions come as a growing chorus of critics press Merkel's government to speed up the delivery of vaccines. Markus Soeder, the premier of Bavaria, said the European Union-led procurement of vaccines could be causing delays due to bureaucracy.
Merkel maintained, however, an EU-wide solution was the right approach.
"The federal government and the states welcome the fact that there is a joint European Union vaccine order. It is a goal that is in Germany's interest, because we are surrounded by many member states of the European Union," she said.
"We work in a free internal market, we have a Schengen Area in which free movement is possible. With a high number of vaccinated people in Germany combined with many who are not vaccinated in our neighboring countries will not be to Germany's benefit."