Trump receives coronavirus testing regularly, results 'all negative': White House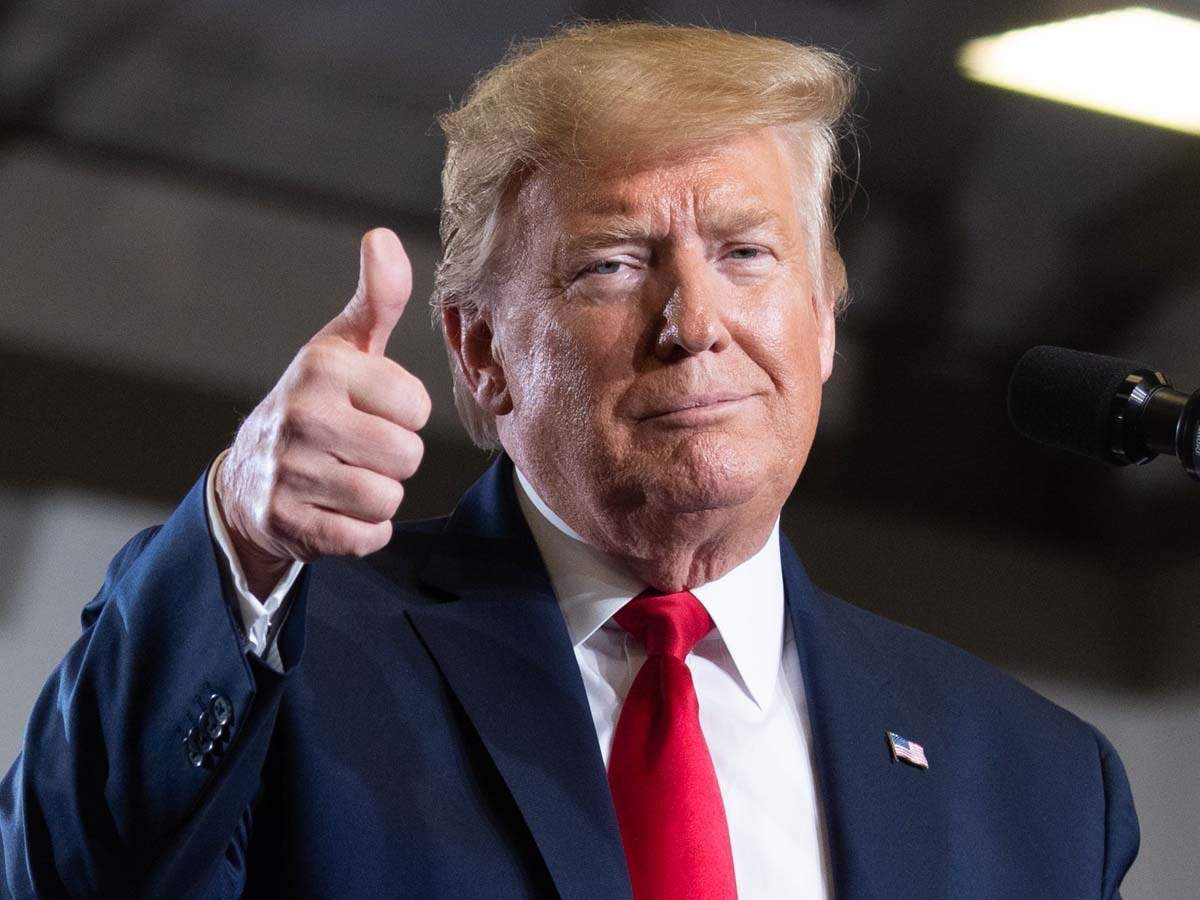 File photo

WASHINGTON, May 18 (Xinhua) -- U.S. President Donald Trump has received regular testing for COVID-19, with results "all negative to date," the White House said on Monday.
White House physician Sean Conley, in a memo, said that Trump "is in very good health and has remained symptom-free."
Trump has tested for the novel coronavirus every day after one of his personal valets at the White House tested positive for the virus about two weeks ago.
The memo was released hours after Trump told reporters that he has taken hydroxychloroquine, an anti-malaria drug frequently touted by him as a potential cure against the coronavirus.
"A couple of weeks ago, I started taking it," said Trump, adding that he's taking it on a daily basis. "All I can tell you is, so far I seem to be OK."
The U.S. Food and Drug Administration (FDA) warned as recently as late April against the use of hydroxychloroquine or chloroquine for COVID-19 "outside of the hospital setting or a clinical trial due to risk of heart rhythm problems."
"Hydroxychloroquine and chloroquine have not been shown to be safe and effective for treating or preventing COVID-19," the FDA said in a release. "They are being studied in clinical trials for COVID-19."
Conley, however, said that he and Trump "concluded the potential benefit from treatment outweighed the relative risks" after their "numerous" discussions regarding the evidence for and against the use of Hydroxychloroquine.
"In consultation with our inter-agency partners and subject matter experts around the country, I continued to monitor the myriad studies investigating potential COVID-19 therapies, and I anticipate employing the same shared medical decision making based on the evidence at hand in the future," Conley added.
House Speaker Nancy Pelosi, in an interview with CNN Monday night, urged Trump to be more cautious about taking the drug.
"He's our president and I would rather he not be taking something that has not been approved by the scientists," said the California Democrat.