China makes 'tremendous achievements' in past 70 years, says Egyptian politician
CAIRO, Sept. 3 (Xinhua) -- China has achieved huge success -- "almost amounting to miracles" -- over the past seven decades, General Secretary of the Egyptian Communist Party (ECP) Salah Adly has said.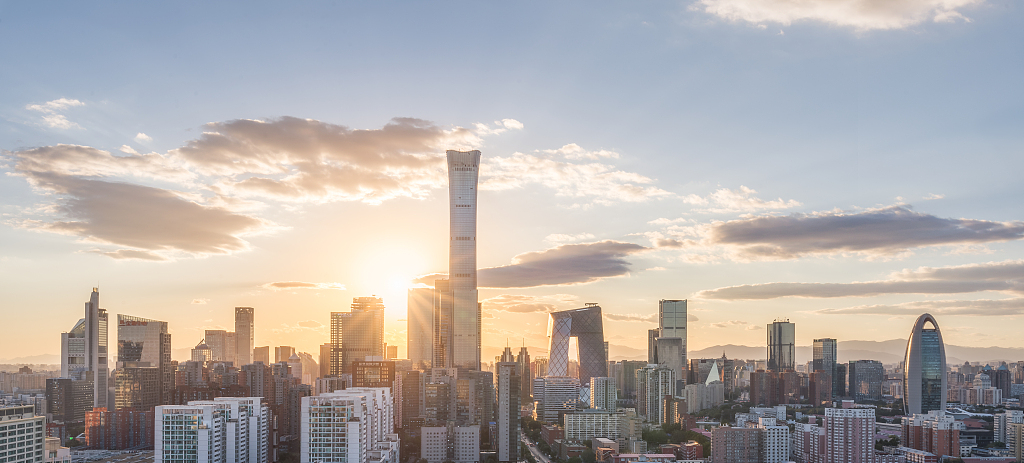 Photo: VCG
In a recent exclusive interview with Xinhua, Adly said that the Communist Party of China (CPC) has turned the Asian nation into a major player in international affairs during the past 70 years.
"China has achieved what can be described as the 'Chinese miracle' after adopting the reform and opening-up policy as well as embarking on a path of socialism with Chinese characteristics," he said.
The ECP leader also highlighted the "tremendous achievements" China has made in its fight against poverty and corruption, as well as the development of the CPC and the country's economy.
Adly said that China is now a leading powerhouse for the global economy and an important force helping developing countries to achieve their development goals.
"China has also laid a very solid foundation for increasing cooperation with and being of permanent assistance to all countries, especially developing and poor countries, mainly in Africa," he said.
The politician spoke highly of Sino-African cooperation, noting that China plays a significant role in the development of Africa as it has become the continent's largest trade and investment partner.
He also highlighted the role of the Forum on China-Africa Cooperation, saying that such cooperation benefits both sides.
He believed that China will support African countries in politics, economy and other areas.
Meanwhile, Adly said that China, with its wisdom and determination, is able to deal with the trade war initiated by the United States.
"China is a strong and efficient country that can protect its economy and development and cope with any attempts to derail its economic and technological development," the Egyptian politician said.
He added that the U.S. administration is now seeking to destroy the principles of fair global competition after China has achieved this phenomenal growth.
Attempts to stop China's development, such as resorting to trade wars, canceling the agreements they have signed, as well as unilateral unfair competition practices" will definitely fail, he added.
Commenting on the situation in Hong Kong, Adly pointed out that the interference of Western countries, especially the United States, in other countries' domestic affairs only aims to sabotage the successful experience of these nations on the pretext of promoting democracy.
"We support democracy and human rights, but in its true form, not in a deceptive way that serves the interests of the United States at the expense of other peoples and countries," he said.