Japan calls on Interpol for Ghosn's handover
TOKYO, Jan. 3 (Xinhua) -- The Japanese government on Thursday called for the detain of former Nissan Motor Co. Chairman Carlos Ghosn by the Lebanese government via the International Criminal Police Organization, local media reported Friday.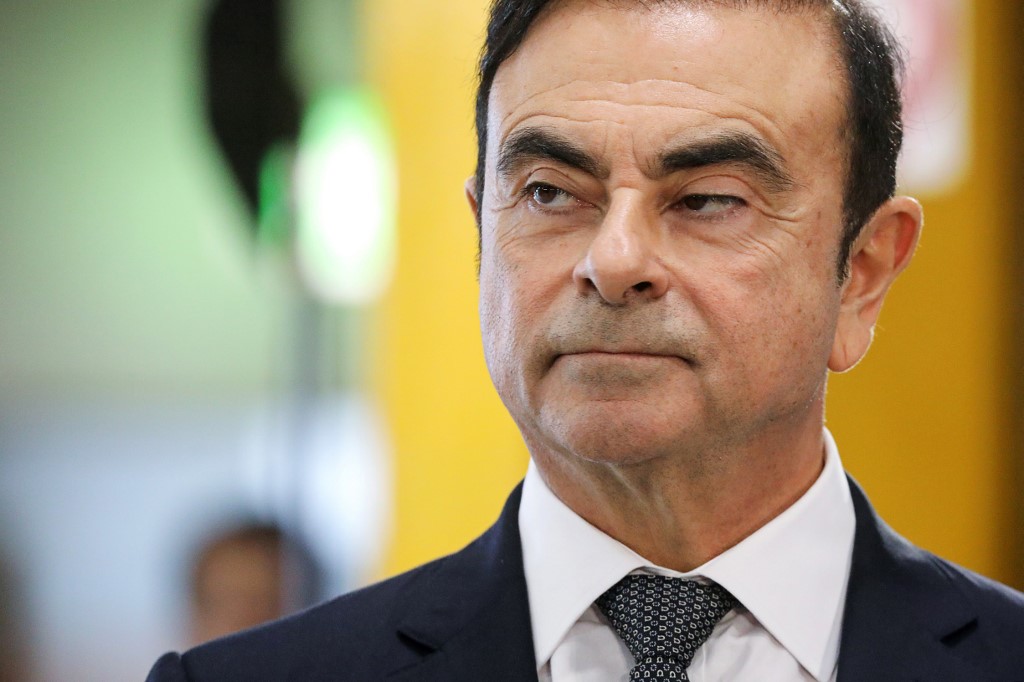 File photo: VCG
Japanese prosecutors on Thursday searched a house in Tokyo where Ghosn lived before he staged a dramatic escape, jumped bail and left Japan where he was facing a trial for alleged financial misconduct.
The search came as investigators try to look into the details of how the 65-year-old managed to flee to Lebanon.
Prosecutors have launched a probe into Ghosn's escape in cooperation with police and immigration authorities, believing Ghosn had violated the immigration control law as Japan's immigration database shows no record of his departure.
Ghosn, who holds Brazilian, French and Lebanese nationality, is accused of under-reporting his remuneration for years and for embezzling company funds. He has denied all the charges, claiming company insiders conspired against him.
On Ghosn's escape from Japan, reportedly accomplished by hiding in a musical instrument case that was smuggled aboard an airplane, security checks on luggage for VIP travelers using private jets tend to be loose, according to local media reports.
"I am now in Lebanon and will no longer be held hostage by a rigged Japanese justice system," Ghosn said in a statement released by his U.S. representative on Monday.
Ghosn's bail has been revoked and it was suspected that the fugitive traveled on a private plane and entered Lebanon using a French passport.