Viktor Orban 'expects to hand back emergency powers by end of May'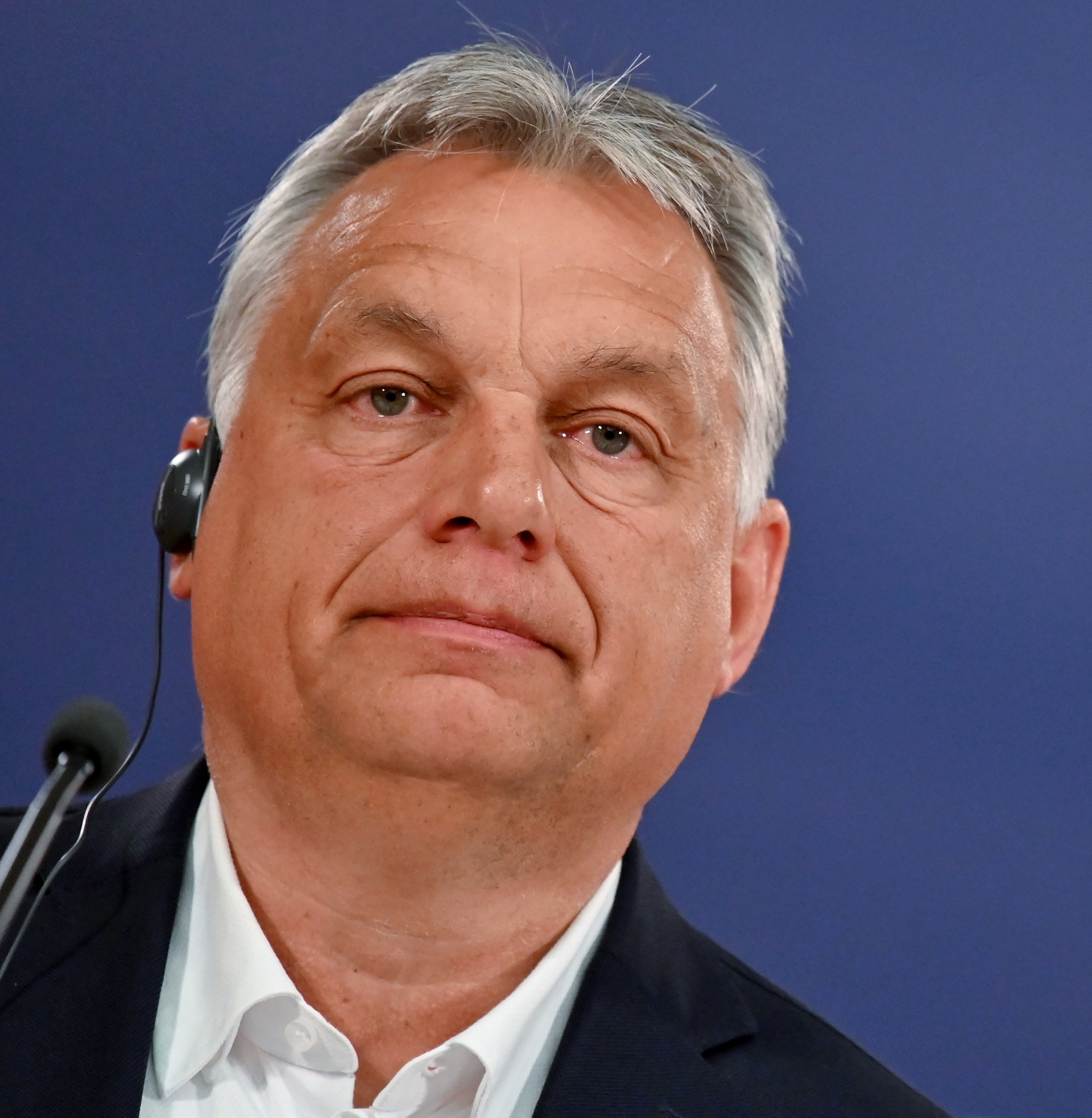 Hungarian prime minister Viktor Orban was granted the authority to rule by decree indefinitely in March. (Photo: AFP)
Hungarian prime minister Viktor Orban said his government might be in a position to relinquish sweeping emergency powers – granted to it by parliament due to the coronavirus crisis – by the end of May.
An announcement on his Facebook page read: "We expect the government will be able to return the special powers to tackle the coronavirus pandemic to parliament at the end of May."
Orban was granted the authority to rule by decree indefinitely in March. The move triggered much criticism from opposition parties, human rights activists and the European Union.
The European Parliament discussed the decree on Thursday, with Spain's Iratxe Garcia condemning the EU's inaction: "The union has not taken any concrete measures to sanction Orban's government, and so he continues his action to centralize power, to interfere in the electoral system, to control the news media, education, culture, harassing civil society. Colleagues, this is shameful!"
During his visit to Serbia on Friday, Orban said that after the handing back of the special powers "we will give everyone a chance to apologize to Hungary for the unjust accusations.
"There was no basis for the criticisms," he added, "and once they apologize, we also expect their admiration for the success of Hungary's defence (against the virus)."
Hungary has suffered 448 deaths from 3,473 declared cases.