India's COVID-19 tally surpasses 7 million
People's Daily app
1602389840000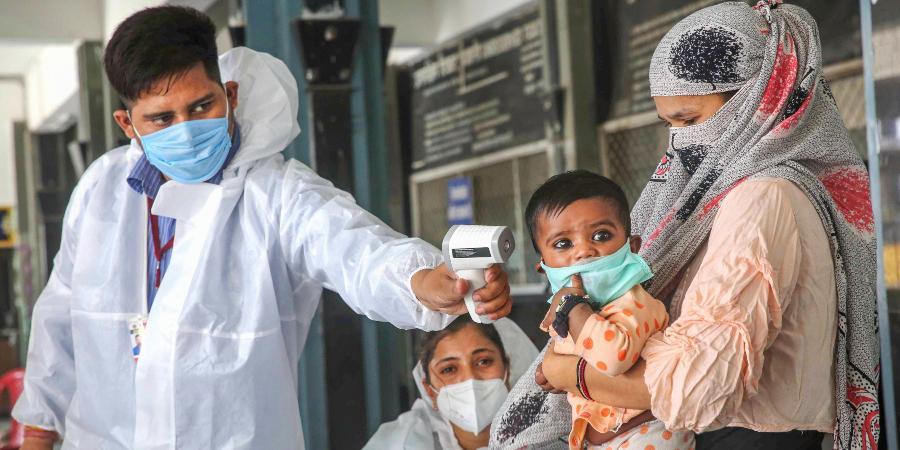 NEW DELHI, Oct. 11 (Xinhua) -- India's COVID-19 tally surpassed 7 million on Sunday, reaching 7,053,806, as the death toll reached 108,334, announced the federal health ministry.
As many as 74,383 new COVID-19 cases and 918 deaths were registered across the country during the past 24 hours.
The last one million COVID-19 cases were added to the tally in the past 13 days (Sept. 28-Oct. 10).
Still there are 867,496 active COVID-19 cases across the country, while 6,077,976 people were successfully cured and discharged from hospitals.
For over two months India's focus has been on ramping up the COVID-19 testing facilities. According to the latest data from the Indian Council of Medical Research (ICMR), as many as 86,877,242 tests were conducted till Saturday, out of which 1,078,544 tests were conducted on Saturday alone.