Ex-Chilean president calls for protecting multilateral trading system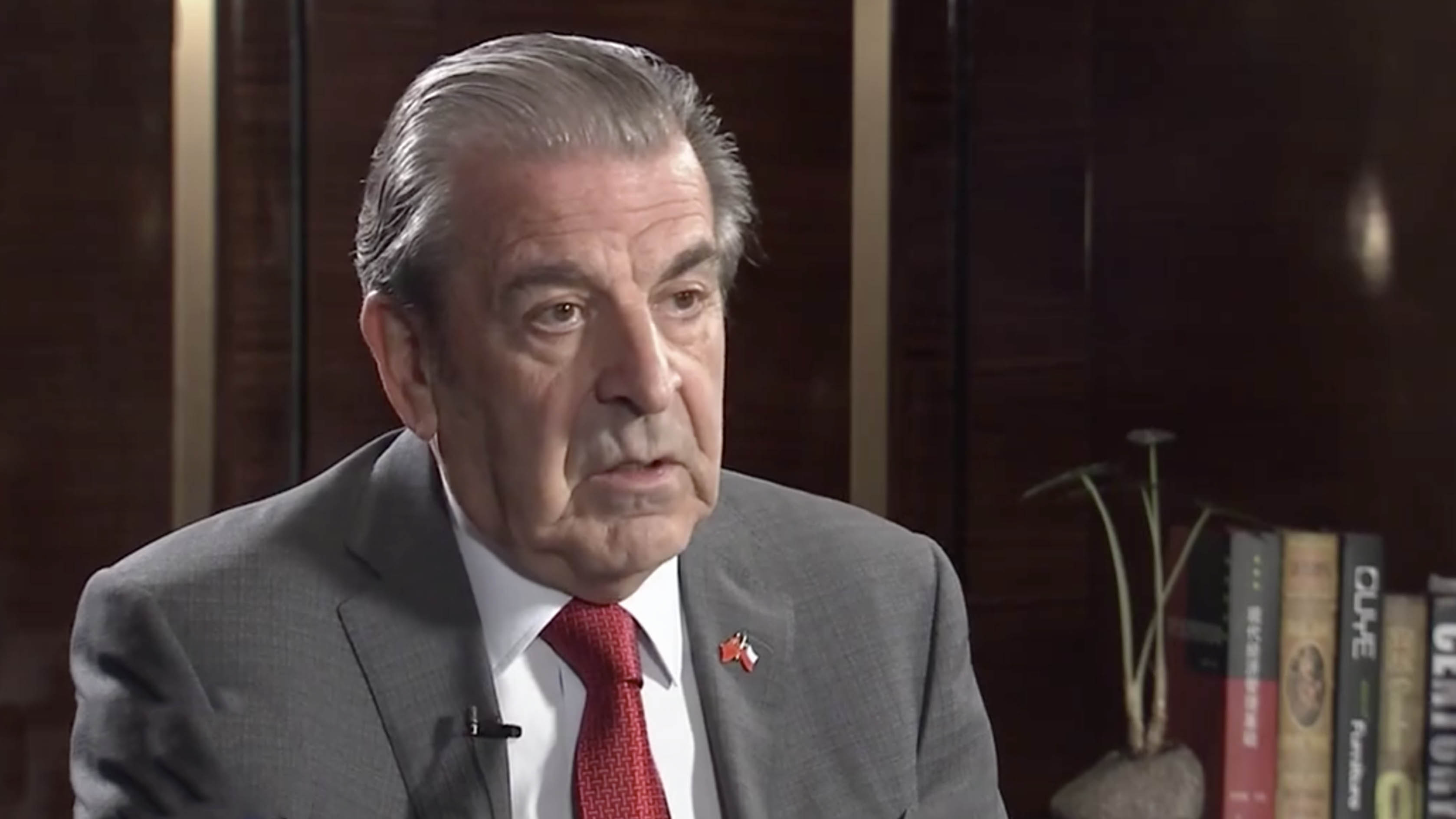 (Photo: CGTN)
The current uncertainties surrounding the China-US trade war mean smaller economies like Chile are having a hard time. Eduardo Frei, former president of Chile, expressed his concerns regarding the same during the China-Chile Week, taking a firm stand on safeguarding the multilateral trading system.
Frei said that nowadays 60 percent of Chile's trade revenues are coming from Asia, with China being the biggest trading partner. This year, to further strengthen bilateral cooperation in trade and investment, the two countries signed an upgraded free trade agreement.
While China-US trade tensions are escalating amid newly-added tariffs, Frei said Chile is countering the anti-globalization force and reaching out to free trade partners to stabilize the economy and expand the global trade market.
"Most importantly, our country is a democracy under stable political and judicial systems, so no third country can tell us whom we can or cannot trade with," the former president said, adding "We are not just a raw material exporter. We also export high-tech products. We are investing in fiber-optic communications, 5G, astronomical tech, and Antarctic exploration."
Chile has positioned itself as a bridge between China and Latin America, and it hopes to further deepen the bilateral cooperation. Frei also expressed hope that the TPP-11 trade deal would be sealed during the APEC meeting, which is scheduled in November.