IMF receives Chile's request for 23.8 bln USD FCL
WASHINGTON, May 12 (Xinhua) -- The International Monetary Fund (IMF) on Tuesday said it has received Chilean authorities' request for a 23.8 billion U.S. dollars Flexible Credit Line (FCL) over two years.
"The International Monetary Fund Executive Board met today in an informal session to discuss a request from the Chilean authorities for a two-year arrangement under the Flexible Credit Line (FCL) with the IMF," the Washington-based institution said in a statement, adding that the Chilean authorities intend to treat the credit line as precautionary.
"On the basis of Chile's very strong economic fundamentals, institutional policy frameworks, and track record, IMF Managing Director Kristalina Georgieva intends to recommend approval of the FCL arrangement for Chile when the IMF Executive Board meets again to take a decision in the following weeks," the statement said.
The IMF's FCL helps safeguard against external shocks by providing countries with very strong policy frameworks and track records of economic performance with large, upfront access to IMF resources with no ex-post conditionalities, it added.
The Chilean economy is expected to contract by 4.5 percent in 2020 amid the COVID-19 pandemic, according to the IMF's recently released World Economic Outlook report in April.
The Chilean economy grew 1.1 percent in 2019, the poorest performance in a decade mainly due to social upheaval that disrupted productivity in the fourth quarter last year.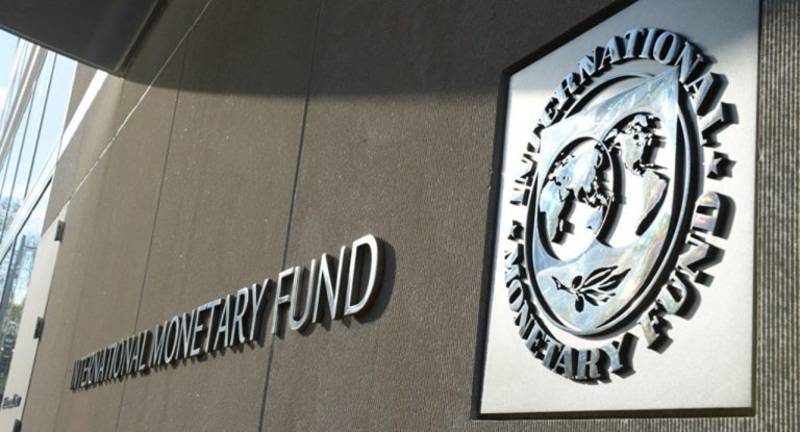 (Photo: Agencies)