66 militants surrender in Afghanistan: officials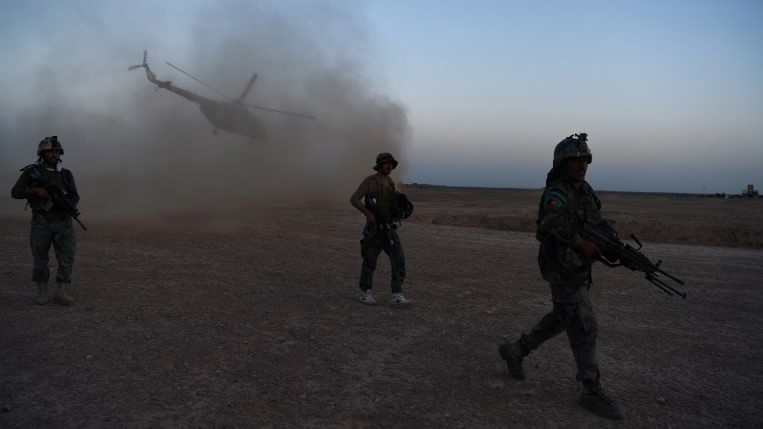 File photo: CGTN
KABUL, Jan. 16 (Xinhua) -- Sixty-six militants have surrendered to government security forces in two provinces, authorities said Thursday.
In eastern Kunar province, 16 Islamic State (IS) fighters surrendered to Afghan National Defense and Security Forces (ANDSF) in Manogay district and handed over some amount of weapons earlier on Thursday, provincial governor Abdul Satar Mirzakwal told Xinhua.
On Monday, nine IS militants also surrendered to army personnel in Manogay district, he said.
About 50 Taliban militants laid down arms and give up fighting in Shahrak district of western Ghor province on Wednesday, the country's Ministry of Defense said earlier on Thursday.
"Fifty Taliban militants under the command of Abdul Qadir and Mullah Mustafa joined peace and national reconciliation process in Shahrak district, Ghor province. They also brought with them some amount of weapons," the ministry said in a statement.
More than 300 armed insurgents have laid down arms and surrendered to local authorities as government forces have geared up crackdowns on militants across the country since beginning January.
The militant groups haven't responded to the reports so far.