Curfew in Honduras extended until April 19 to contain coronavirus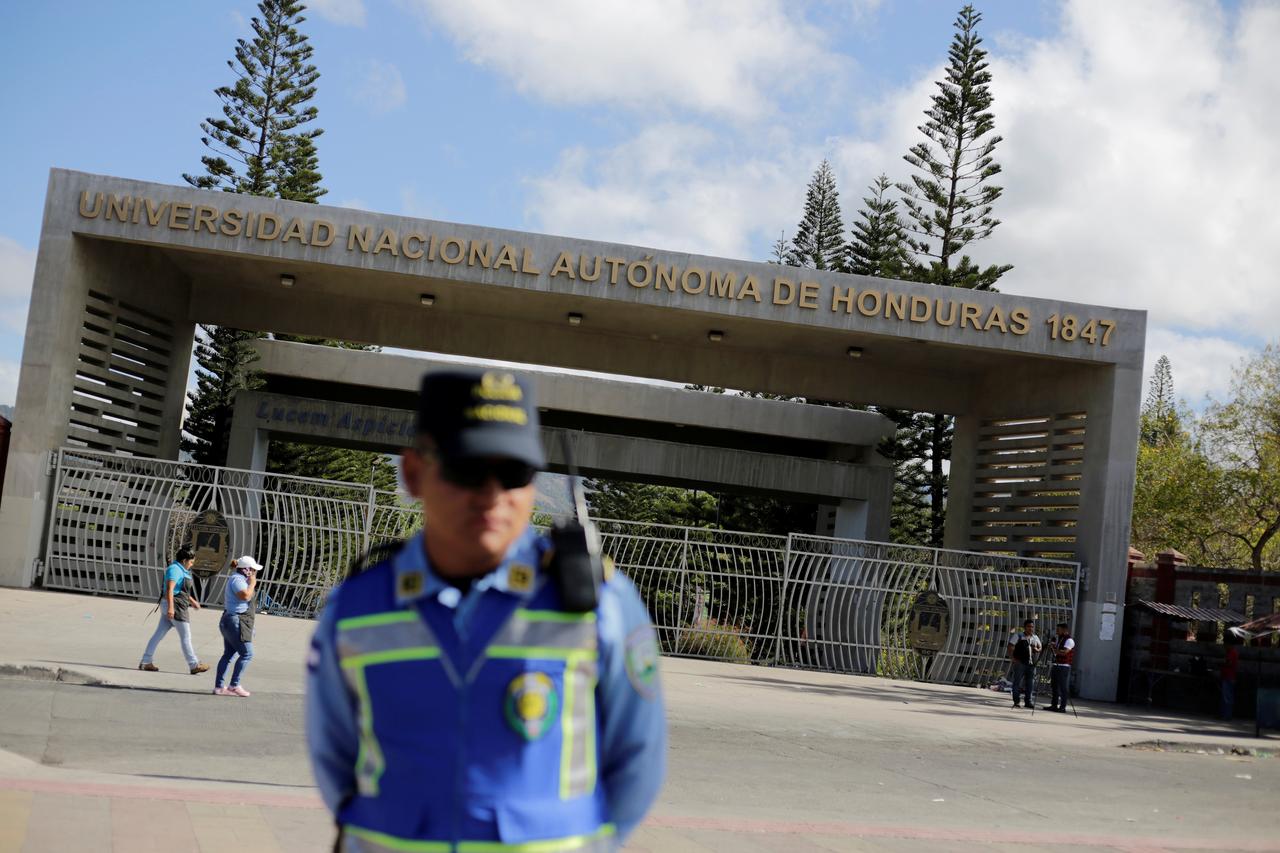 File photo

TEGUCIGALPA, April 9 (Xinhua) -- The curfew in Honduras will be extended until April 19 as the country ramps up efforts to stem the spread of coronavirus, police said Thursday.
To ensure more effective control of the coronavirus, "it was decided to extend the absolute curfew until 15:00 Sunday, April 19, 2020," police tweeted.
The number of coronavirus cases in Honduras currently stands at 343 with 23 deaths, official figures show.
On March 26, a 60-year-old Honduran became the country's first fatality due to the disease.