Air quality of Mongolia's capital improves in Oct.
ULAN BATOR, Nov. 19 (Xinhua) -- The air quality in the Mongolian capital of Ulan Bator has improved, the country's National Statistics Office said Tuesday.
The average density of PM2.5 in Ulan Bator stayed at 90 micrograms per cubic meter of air in October, down 18.8 percent year on year, the agency said in a statement.
In addition, the average density of PM10 in the capital city dropped to around 90 micrograms per cubic meter of air last month, a year-on-year decrease of 7.4 percent, it said.
The reductions of air pollutants in Ulan Bator are largely due to a government ban on domestic use of raw coal which came into force on May 15, according to experts of the agency.
Since then, households in the city have been supplied with processed fuel instead of raw coal.
Air pollution has been one of the most pressing issues for many years in Ulan Bator, which is home to over half of Mongolia's population.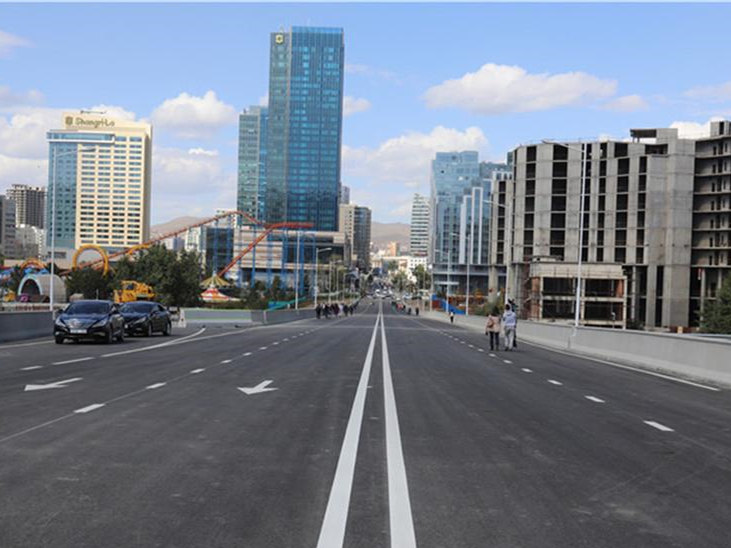 (Photo: VCG)