Seoul says to suspend expiry of intel sharing pact with Japan
South Korea will suspend the expiry of a critical military intelligence-sharing agreement with Japan, Seoul said Friday, just hours before the pact was due to expire as the two US allies row.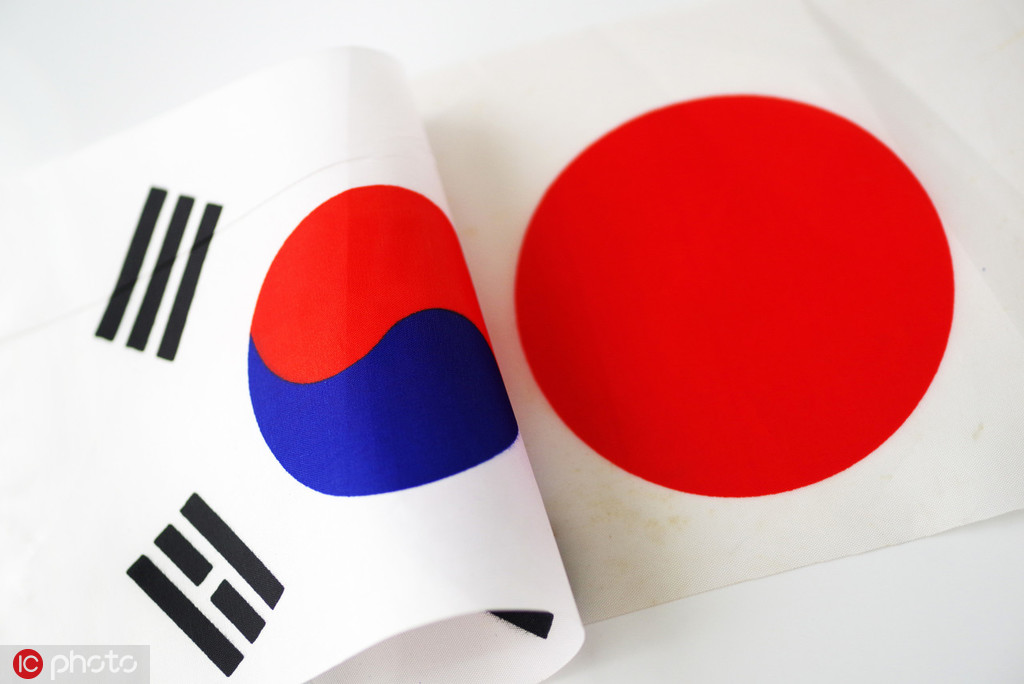 Photo: IC
Kim You-geun, a national security official at Seoul's presidential Blue House, confirmed the accord, known as GSOMIA, would not be allowed to lapse at midnight.
"The Japanese government has expressed their understanding," he said.