International tourism expo held in Beijing
The recent Beijing International Tourism Expo attracted approximately 1,000 tourism business players from across the country and more than 80 countries and regions.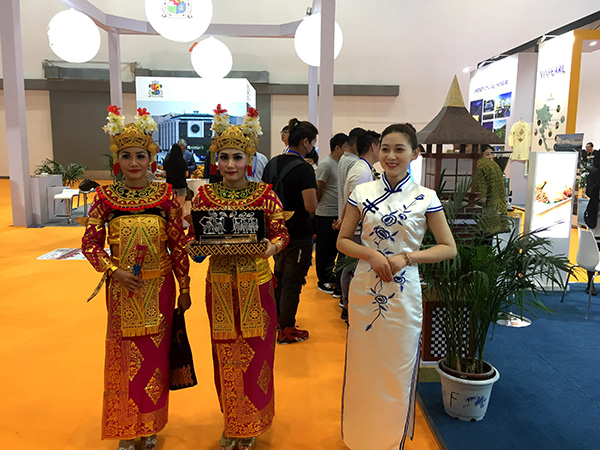 Guests at the Beijing International Tourism Expo. (Photo: China Daily)
The expo has been hosted annually since 2004 by the Beijing Municipal Bureau of Culture and Tourism.
The three-day expo covered an area of 22,000 square meters and showcased distinctive culture and tourism products.
The number of European exhibitioners was significantly higher this year, with France, Ireland, Bulgaria, Slovakia and Malta joining for the first time.