Famous Taiwan tourist spot sees fewer mainland tourists
TAIPEI, June 10 (Xinhua) -- The Sun Moon Lake, a famous tourist spot in Taiwan, has seen a sharp decrease in the number of tourists from the Chinese mainland, according to local authorities.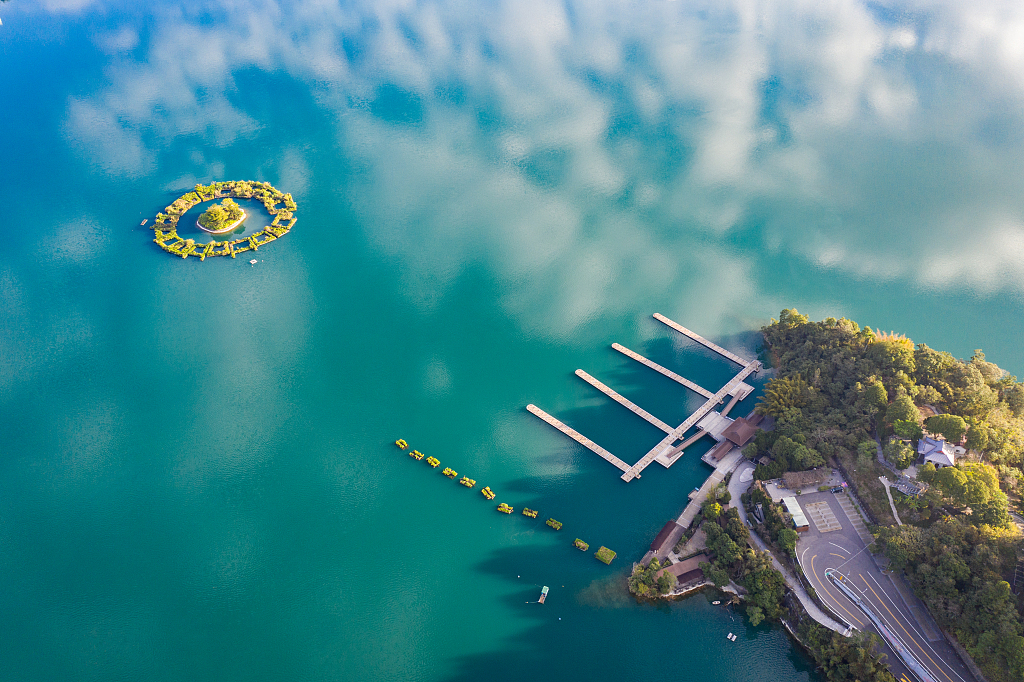 The Sun Moon Lake (Photo: VCG)
Latest figures show only 830,000 mainland tourists visited the lake in 2018, 1.42 million less than the figure in 2014.
Wang Yi-feng, a water resource official in Taiwan, said the drop was due to changes in cross-Strait relations in the past few years.
The Sun Moon Lake in central Taiwan is well-known to people on the mainland. It is often seen as one of the must-visit places on the island.