Greenway linking up tourist sites in Chinese cities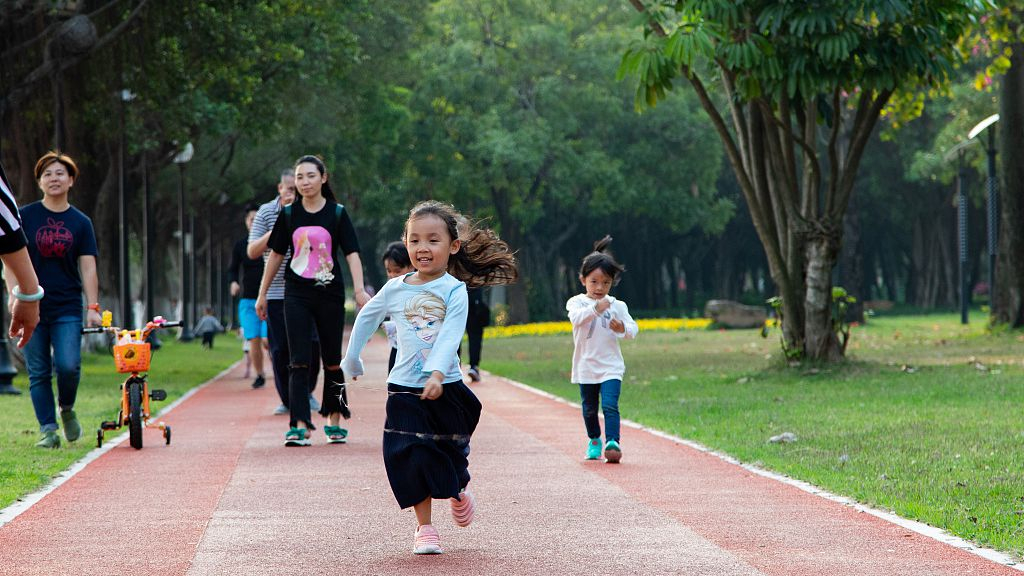 (Photo: VCG)

Greenway by definition is an independent road dedicated to non-motorized transport. It is designated to enhancing environmental qualities of life in cities and suburban areas. A greenway needs to have sufficient and suitable road width, slopes and road surfaces to meet the needs of everyone, meaning it should be friendly to people with disabilities.
Many cities in China are supported from municipal government level to extend and upgrade their greenways. Greenways not only offer citizens and tourists with leisure and leisure, but also connect the many scenic spots and cultural relics, the three cities below being perfect examples.
Beijing has 821 km of urban greenways up to now and will build 283 km more this year. The greenways link numerous tourist sites in the city. For example, a 36-km-long greenway in northwestern Beijing links up 15 parks and tourist spots along the way, with Tsinghua University and the Fragrant Hill at its ends.
The city of Hangzhou, over the past 15 years, has built 3,036 kilometers of greenways around Qiandao Lake, the Sanjiang River, West Lake, the Canal River, Xianghu Lake, urban rivers, as well as green hiking trails. This year the city will add to it another 400 kilometers of fitness greenways.
In Guangzhou, there are 3,500 kilometers of greenways. It is estimated that by 2020, the greenway mileage will reach 3,600 kilometers.