Shanghai tests on-the-spot sales tax rebate for foreign tourists
People's Daily app
1551418264000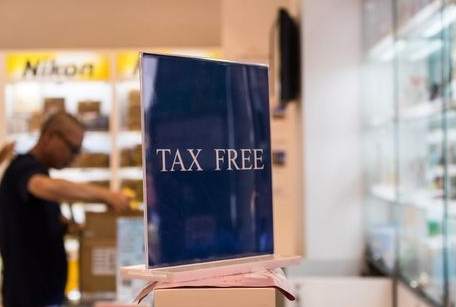 File photo. (Photo: VCG)
Shanghai is now giving instant sales tax rebates to foreign travelers in selected stores.
This is a change from the previous procedure, which required travelers to save their receipts and apply for a rebate at the airport.
In the first month of the pilot program, the three participating stores — the New World Dawan Department Store, the Réel Department Store and Bailian Outlets — successfully issued 12 application forms for overseas passengers. The total sales were worth 71,000 yuan ($10,600), and the customers were given a refund of approximately 6,500 yuan on the spot.
The service, dubbed "buy and dash," is a starting point for Shanghai to be a national pioneer in improving the convenience of departure tax refund services.
The program works by allowing the overseas customers to get their sales tax rebate in advance at the store, making the shopping experience more simple and attractive.
Officials plan to increase the number of stores participating in the program, so that more Chinese goods and traditional brands will be purchased and brought to all corners of the world, attracting more foreigners to come to Shanghai and shop.