Travel Tips for the Rainy Season in China
The rainy season in China is from April to July. If you are traveling in China during this time, here are some tips to make your experience more enjoyable.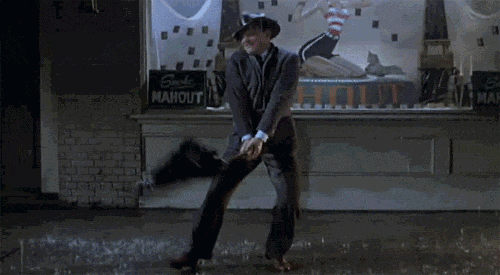 1.Always Carry an Umbrella
Keep a small fold-up umbrella in a backpack or purse to ensure you will be prepared for any sudden downpour.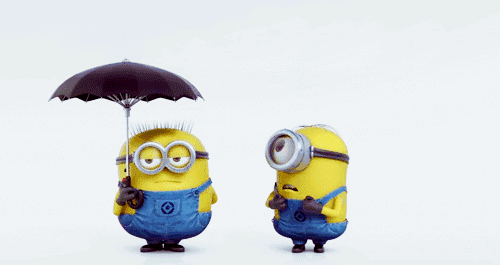 2.Avoid Peak Travel Times
Do your best to not travel during rush hour and peak travel times because the rain will just slow you down during an already congested time.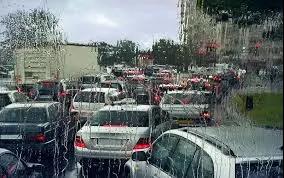 3.Trains > Airplanes

Travel on trains instead of airplanes. Train schedules will not change due to thunderstorms, but flights will be delayed. China has an amazing high speed train system that is much more reliable than airplanes during the rainy season.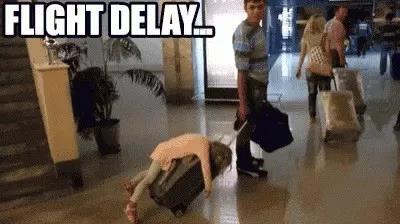 4.Bring a Good Pair of Rainy Day Shoes
You don't have to bring rain boots, but make sure you have a pair of shoes (maybe its sneakers) that you feel comfortable walking around all day in when its raining.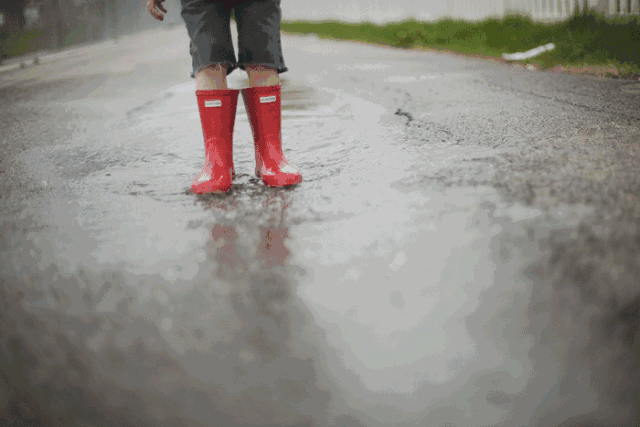 5. Know Multiple Transportation Routes
When it rains, getting a taxi or DiDi takes an extremely long time and can be very difficult. Also, the buses will be delayed. Have alternate transportation methods, such as taking the subway, walking or having a private car, pre-planned along with their routes to ensure you don't waste your time on commuting from place to place.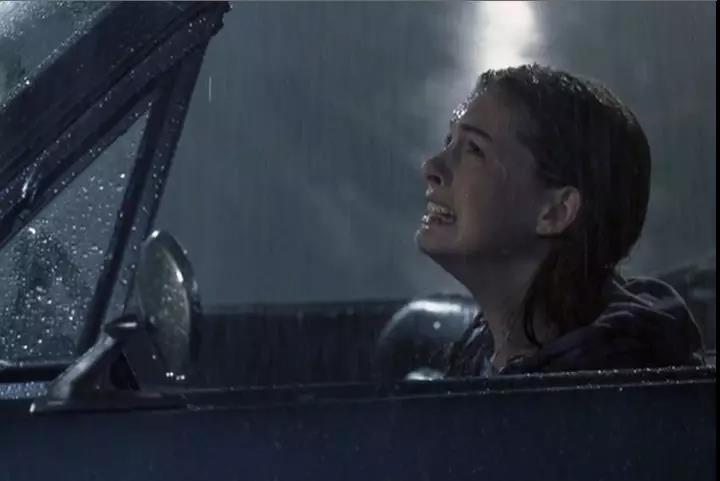 6. Plan for Rainy Days

If you are sightseeing in China, make sure you plan activities for when it rains, such as going to museums.