Fuling 'zhacai': The tasty Chinese pickled vegetable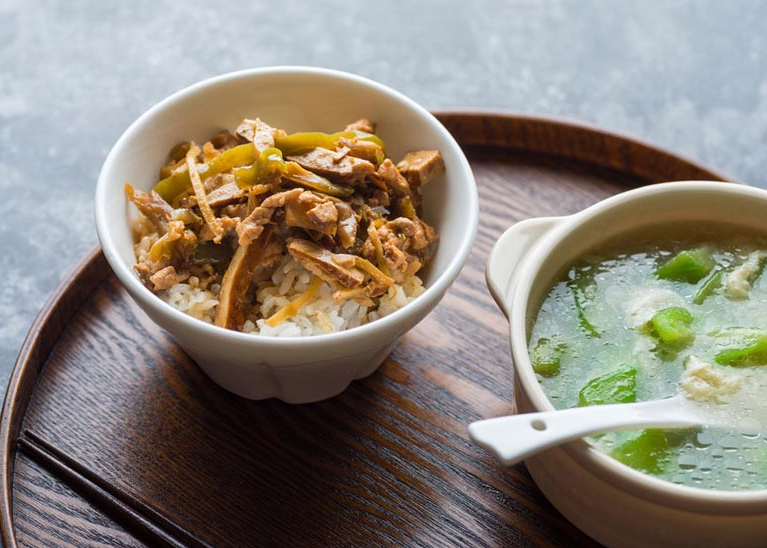 (Photo: IC)
Everyone loves zhacai, or pickled mustard tuber, in China. Whether eaten with breakfast porridge in the morning, stir-fried with meat to make a delicious dish for dinner, or simply added to soups for a little extra flavor, the picked vegetable always makes for a satisfying meal, thanks to its crunchy yet tender texture and delectable aroma.
Fuling district in Southwest China's Chongqing municipality is China's leading producer of pickled mustard tubers. Fuling pickles have been exported to more than 50 countries and regions, including Russia, Japan, Singapore and South Africa. The food ranks alongside Europe's pickled cucumber and Germany's sauerkraut as one of the world's three most famous pickled dishes.
The pickles have actually helped generate an entire industry in Fuling. Statistics show more than 60,000 local farmers are involved in planting stem mustard. In 2017, 1.6 million tons of stem mustard were produced, which yielded over 9 billion yuan ($1.3 billion) in pickle products.
The production process remains simple. Farmers first harvest stem mustard, the raw material for the pickle, before dehydrating, salting and then fermenting it in jars.