New direct flight service launched to link Nanjing with Japan's Nagoya
A new air route linking Nanjing, the capital city of eastern China's Jiangsu province, and Japan's Nagoya was launched Saturday.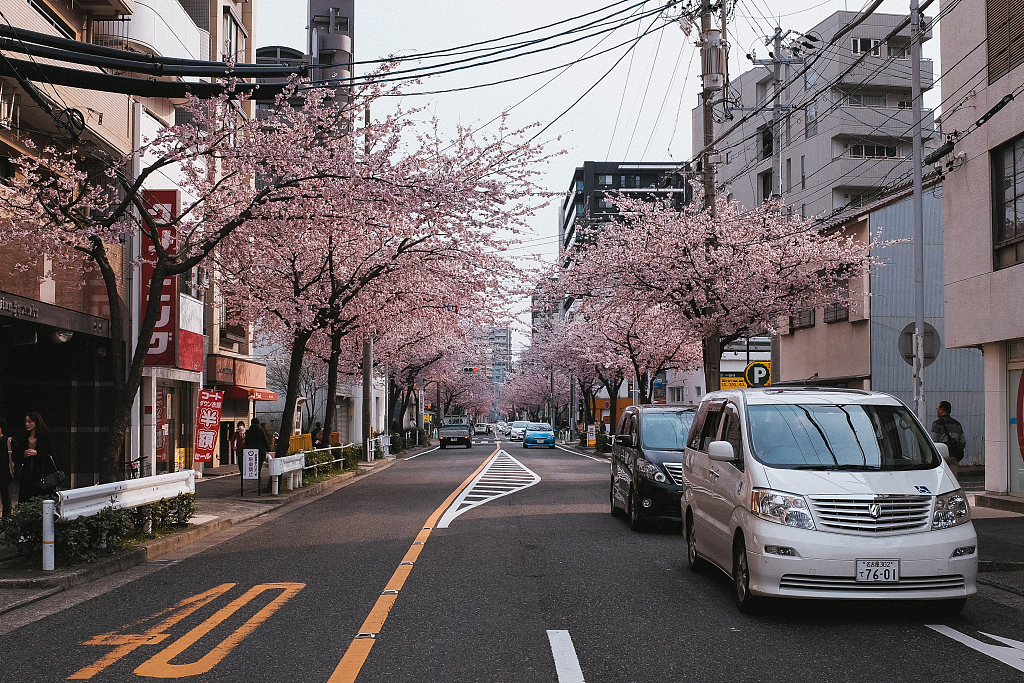 A street view of Nagoya, Japan (Photo: VCG)
It is the fifth direct flight to Japan from Nanjing after links to Tokyo, Osaka, Okinawa and Sapporo.
The Nanjing-Nagoya flight service, operated by Juneyao Airlines with an Airbus A320 on a daily basis, is scheduled to depart Nanjing at 11:00 am and arrive in Nagoya at 2:40 pm local time.
The return flight will take off at 3:40 pm local time and land in Nanjing at 5:50 pm, said a source with the Lukou International Airport in Nanjing.
Passengers who take the flights are allowed to carry 2 pieces of checked baggage, each up to 23 kilograms, as well as a carry-on bag weighing up to 10 kilograms, according to the airport source.
The new daily flight service is expected to provide a better travel experience for tourists from the Yangtze River Delta to Japan's Kinki and central regions, said the airport source.