20,000 visit Portugal's dinosaur theme Park in first month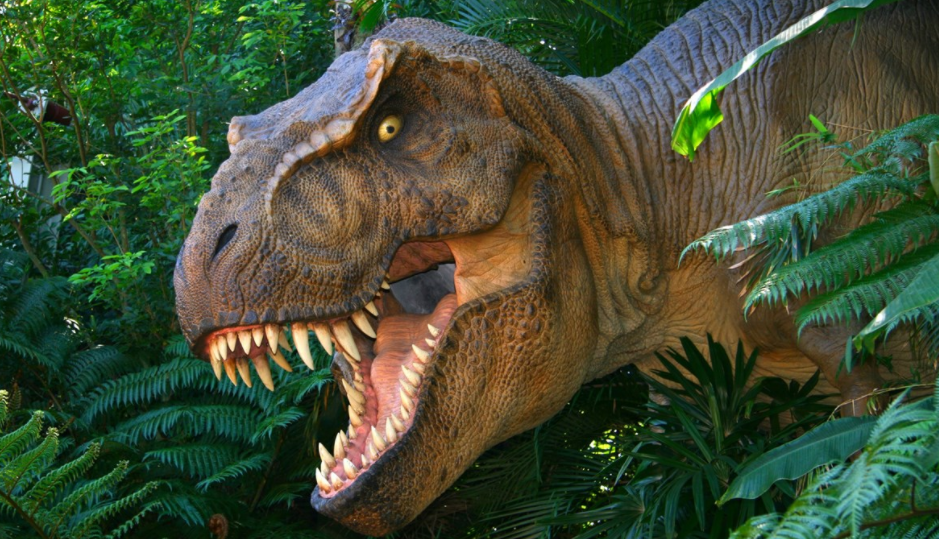 A new dinosaur theme park in Portugal has attracted 20,000 visitors since opening less than a month ago, its director announced on Wednesday.
"We're on around 20,000 visitors, which is very positive for a month in the low season," Luis Rocha told the Lusa Portuguese News Agency.
The park, known as Dino Parque Lourinha, opened to the public on Feb. 9 in Lourinha, a town 70 km north of Lisbon.
The region is a treasure trove for dinosaur paleontologists. In 1993, a fossilized nest of dinosaur eggs was discovered in the crags of a nearby beach. The cliffs were subsequently found to contain hundreds of fossilized dinosaur bones from the Upper Jurassic period.
Such findings are displayed in the park's visitor museum. In the surrounding woodland, 120 life-size models show what the dinosaurs would have looked like in the wild.
The park's blend of fun and education has proved popular with school parties. At least 30,000 pupils are booked to visit between now and the end of the school year in June.
The summer months are then expected to be the park's peak period. Organizers hope to have surpassed 200,000 visitors by the end of the year.