Robot tour guides introduced in ancient Chinese city
TAIYUAN, March 7 (Xinhua) -- The first batch of 26 robot tour guides have been put into service this week in Pingyao, a 2,700-year-old city and a World Cultural Heritage site in north China's Shanxi Province.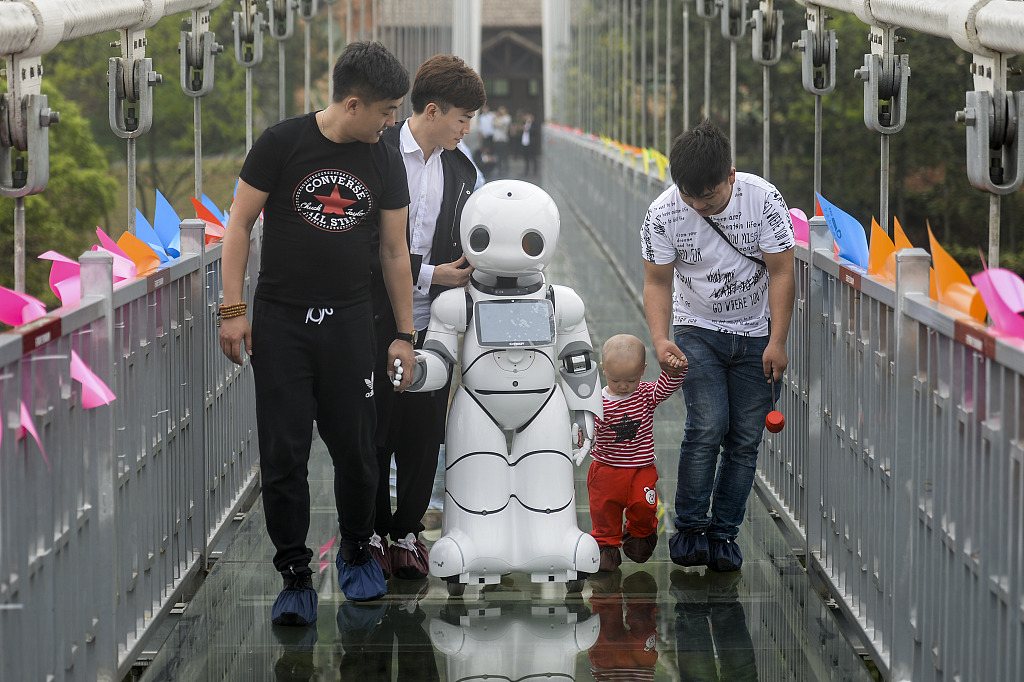 File photo
Tourists can pay 24 yuan (3.6 U.S. dollars) for 30 minutes of interpretation, interaction and riding services offered by the robots. They can give riders instructions on dining, accommodation and where to buy local specialties.
With a loading capacity of 200 kg, it runs about 6.4 km per hour, according to the Pingyao county culture and tourism bureau. With an anti-collision system, the robot guides will automatically stop moving when they are less than 50 cm away from people .
"I first thought it was an electric motorcycle, but it turned out to be a robot," said Wang Baodong, a local resident.
Another 29 robots will be introduced in Pingyao soon for the upcoming tourist season that normally began in April, according to the tourism bureau.
Pingyao, included on the world cultural heritage list by UNESCO in 1997, is famous for its well-preserved ancient architecture including the city walls.