'Giant panda fever' spreads in Indonesia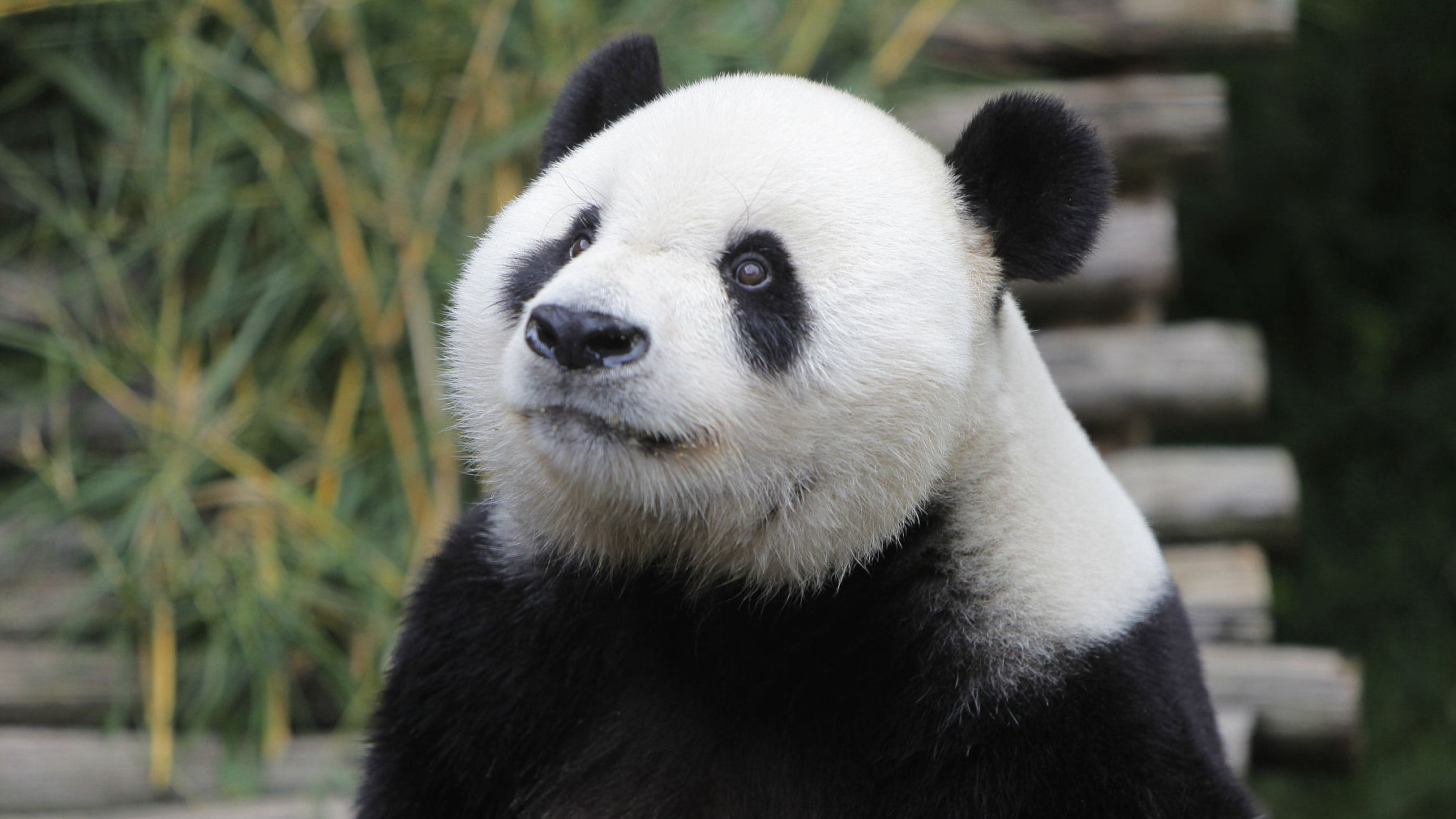 (Photo: VCG)
Giant pandas Cai Tao and Hu Chen arrived in Indonesia in September 2017 from their home in Chengdu, China. The pandas are in Indonesia as part of a 10-year breeding loan agreement with the Chinese government. They will both be nine years old this year.
Giant panda Cai Tao enjoying a carrot. (Photo: VCG)
The name Cai Tao in Chinese means "colorful porcelain" and Hu Chun means "lake in springtime."
During their stay at Taman Safari Indonesia (TSI), the male panda Cai Tao and female panda Hu Chun were healthy, agile and gaining weight. They live in a 5,000-square-meter Chinese style enclosure at the TSI called Panda Castle. It is located 1,700 meters above sea level to ensure the pandas are at a similar altitude to their hometown. They have also become one of the icons of the Indonesian animal park and attracted numerous visitors in Indonesia.