Alibaba, Singapore Tourism Board join hands to cater for Chinese tourists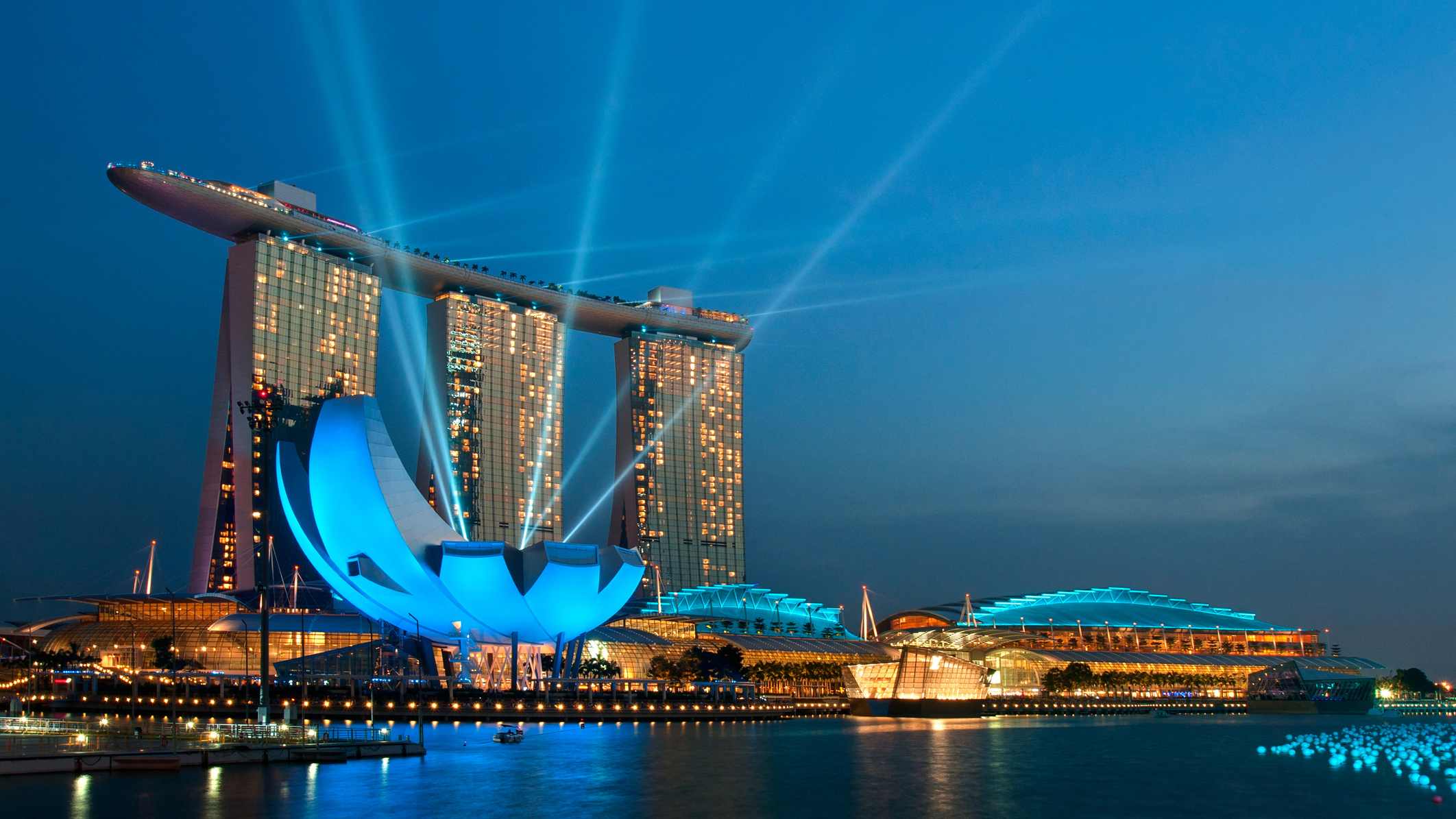 The Marina Bay in Singapore. (Photo: VCG )
Chinese multinational conglomerate Alibaba Group signed a Memorandum of Understanding (MOU) with Singapore Tourism Board (STB) Tuesday to push Chinese visitors' arrivals and spending in the city-state.
The MOU includes co-developing joint marketing campaigns and content, collaborating on inbound Chinese travelers analytics and insights, and creating more seamless and smart tourism experiences in Singapore.
The partnership was built on an earlier MOU that was signed in September 2017 between STB and Alipay, a popular online and mobile payment platform operated by Ant Financial, a related company of Alibaba.
Under the new MOU, STB will work with more key business units in the Alibaba ecosystem to engage Chinese visitors throughout the entire consumer journey and gain deeper insights into their traveling behavior.
"With a single partner like Alibaba, we will for the first time be able to engage with visitors at every step of the consumer journey, from pre-arrival to post-visit, through Alibaba's platforms and technologies," said STB's Chief Executive Keith Tan.
Angel Zhao, president of Alibaba Global Business Group and senior vice president of Alibaba Group, said they look forward to helping the Singapore tourism sector further their online engagement with Chinese visitors, better understand their travel preferences, and thus offer more targeted services and experiences.