Thailand extends waiver of one-time entry fee for visa on arrival to October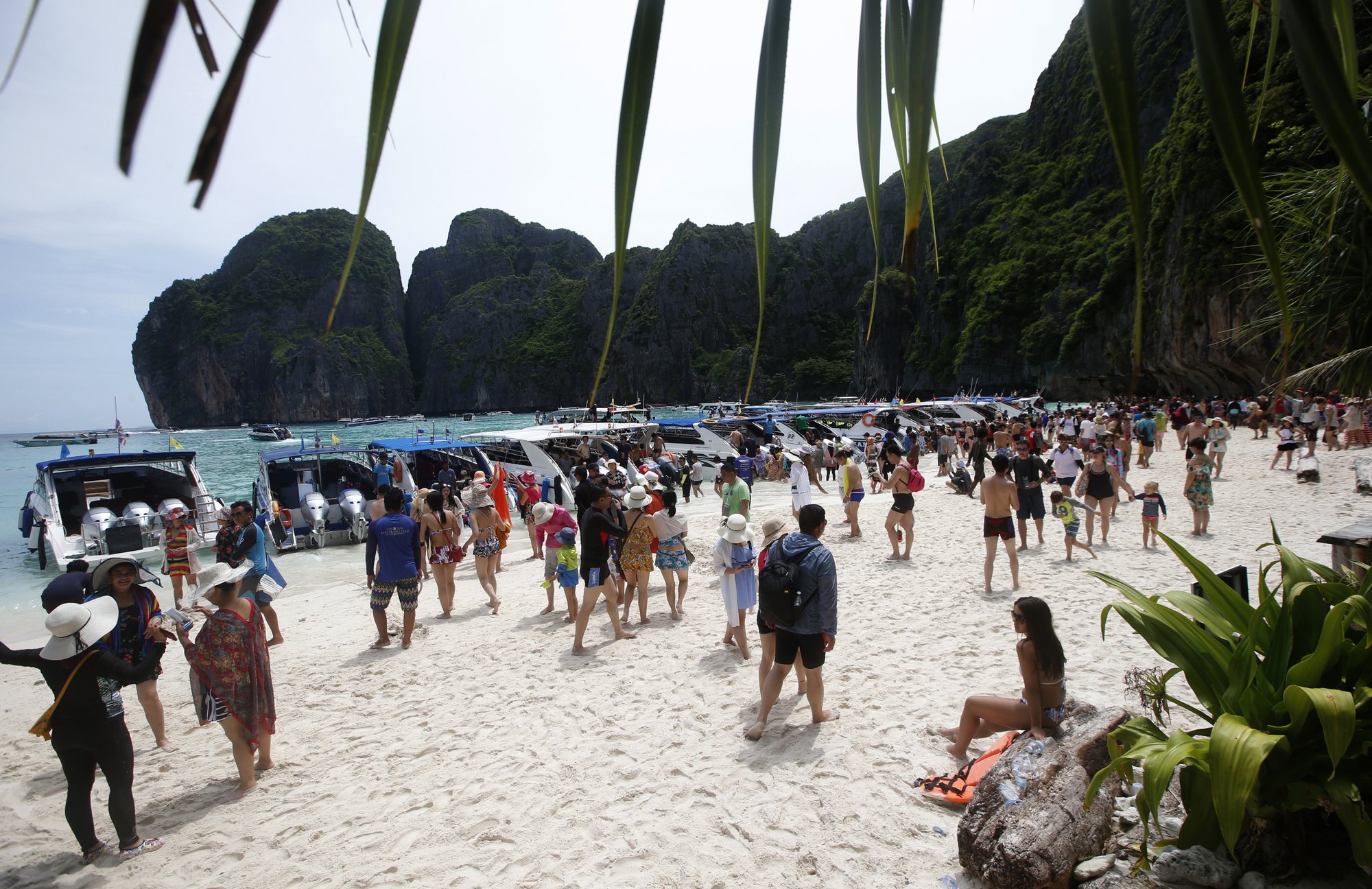 Tourists enjoy the beach on Maya Bay, Phi Phi Leh island in Krabi province, Thailand. (Photo: AP)

BANGKOK, April 24 (Xinhua) -- Thailand's cabinet approved in principle on Wednesday an extended waiver of the fee for visa on arrival of foreign tourists to Thailand, according to a summary of cabinet meeting published online.
The waiver of the one-time entry fee for visa on arrival which was proposed by the Royal Thai Police, will be extended from May 1 until Oct. 31.
Such temporary waiver of the fee for visa on arrival will be extended in accordance with 2019's ministerial regulation for one-time entry of tourists from specified foreign countries.
Tourists from 21 countries and regions eligible for visa on arrival are to enjoy the extension of waiver of fee.