Beijing parks welcome 1.13 mln visitors during Dragon Boat Festival holiday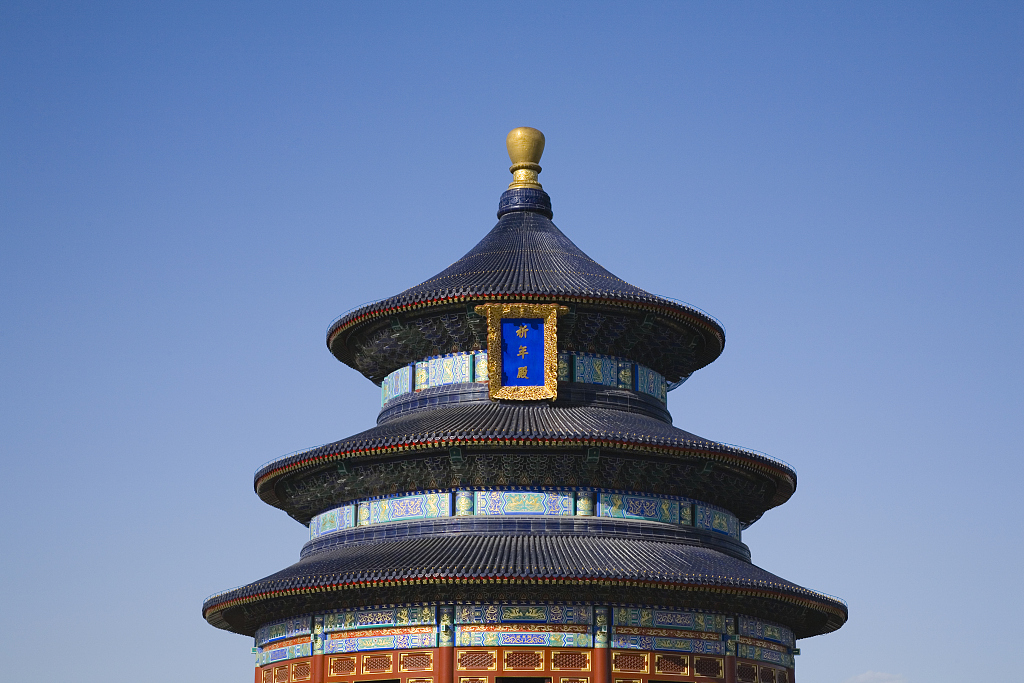 (Photo: VCG)
BEIJING, June 10 (Xinhua) -- Major parks in Beijing received 1.13 million visitors during the three-day Dragon Boat Festival holiday, up 6.9 percent from a year ago, the municipal park administration center said Monday.
Daily visitors of the 11 municipal parks and the Museum of Chinese Gardens and Landscape Architecture on the day of the Dragon Boat Festival, which fell on June 7 this year, reached 360,000. The Summer Palace, Temple of Heaven Park and Beijing Zoo were reported as the most popular destinations.
A range of traditional festive activities, including making rice dumplings, wearing perfume pouches as well as egg painting were held in many parks to attract visitors.
A total of 47 temporary ticket booths, 141 toilets and 46 one-way roads were arranged during the holiday to facilitate tourists.